Easing Of Restrictions Would Help CBDs Recover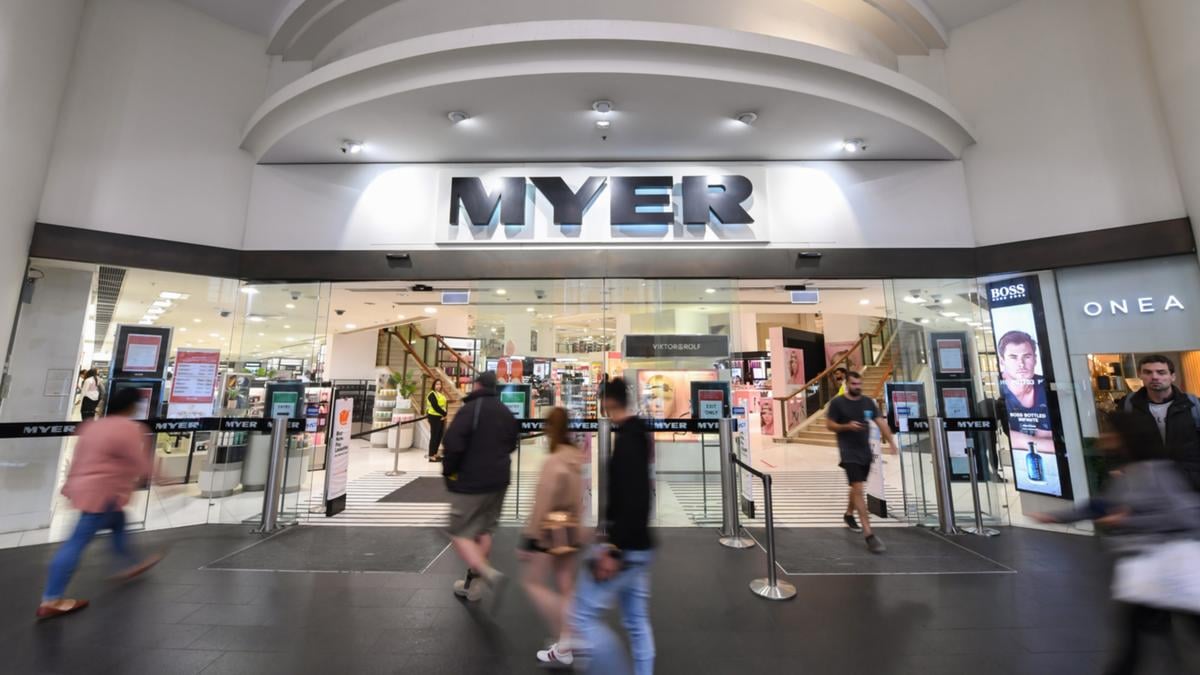 The Property Council of Australia's office occupancy survey has revealed the impact of ongoing lockdowns on Australia's largest city centre's as they prepare for a phased reopening starting from next week.
 
A recent monthly survey of office building owners and managers has found that the occupancy level of Sydney's CBD remains at only four per cent of pre-COVID levels, as the city battles to contain the COVID-19 delta variant. 
 
Melbourne and Canberra's CBD experienced similar difficulties in September, recording only six per cent and eight per cent of pre-COVID occupancy respectively. 
 
Occupancy levels for other cities not enduring lockdowns were largely consistent with results recorded in previous months. 
Property Council Chief Executive, Ken Morrison, said that October and November would be an important period for the reactivation of Australia's largest CBDs. 
 
"With Sydney and Melbourne both committed to a path out of lockdown, CBD office owners and managers are working to prepare their assets for the return of vaccinated workers," Morrison said. 
 
"As Australia moves through the phases of recovery it will be critical that building owners and employers work together with all levels of government to bring our CBDs back stronger than ever," 
 
"This isn't just about the coffee shops, dry cleaners and restaurants, the activity in our CBDs support millions of jobs and generate hundreds of billions of dollars broader economic activity," 
 
"Thriving CBDs aren't an optional extra, we need to have our commercial centres reactivated properly if Australia is to replicate the strong economic recovery that we experienced following last year's lockdowns." 
 
Over three quarters of respondents said they do not expect to see a material increase in CBD office occupancy levels within the next three months.
Meanwhile, the Property Council of Australia has welcomed the easing of restrictions announced by newly minted NSW Premier Dominic Perrottet earlier today which would allow a stronger return to office and vital reactivation of our CBDs.
NSW Executive Director of the Property Council of Australia Luke Achterstraat said the change to face masks rules allowing workers to ditch it sooner rather than later would encourage people back to work and into the office.
"The commercial building owners have invested heavily to ensure offices are clean and safe places for people to attend," Achterstraat said.
"Masks are recognised as a proxy for working from home. Today's announcement is a strong signal from the Premier that the return to office is imminent and is an important part of supporting our CBDs to relaunch."
Achterstraat said COVID safe plans for workplaces included a focus on environmental factors that collectively ensured that workplaces were safe for employees.