DHL Buys Cameron Group In Billion-Dollar Aussie Logistics Push
DHL has acquired Melbourne based Glen Cameron Group to create a billion-dollar beast that will be a major player in the Australian logistics sector.
German company DHL generates roughly $650 million a year, while Cameron brings in $350 million a year, and has a fleet of over 1,000 trucks, and 820 employees. DHL has not disclosed the acquisition price.
"My business has been reasonably successful, with fairly steady growth over the years and obviously there's been lots of people that knocked on the door over the journey and it's never been the right time nor right partner," Glen Cameron said.
"We started having discussions with DHL 10 years ago," he reveals.
"It wasn't the right time then for a number of reasons but in the last 12 or 18 months we've rekindled those discussions and now is the right time and DHL is the right partner."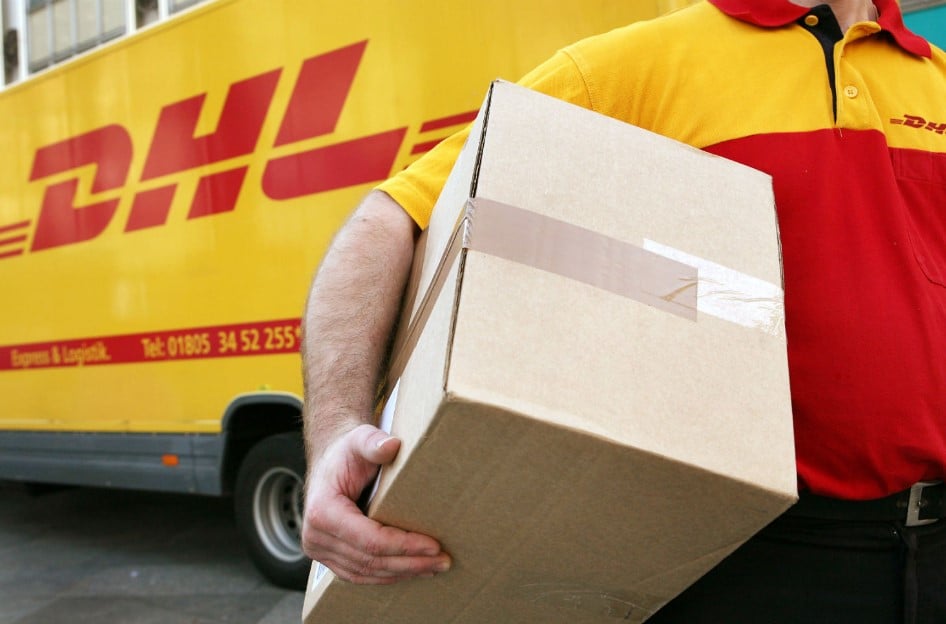 This deal will put DHL in league with the likes of Star Track and Toll.
"DHL is well recognised for having a strong warehouse base," said Steve Thompsett, DHL Supply Chain Australia and New Zealand's chief executive.
"With this acquisition, we will be strengthening our offer with four services; Domestic Nationwide General Freight, Domestic Nationwide Express Freight, Specialised Services and Contract Logistics transport – with dedicated solutions for customers."