Court Battle Over Tosh Chip Unit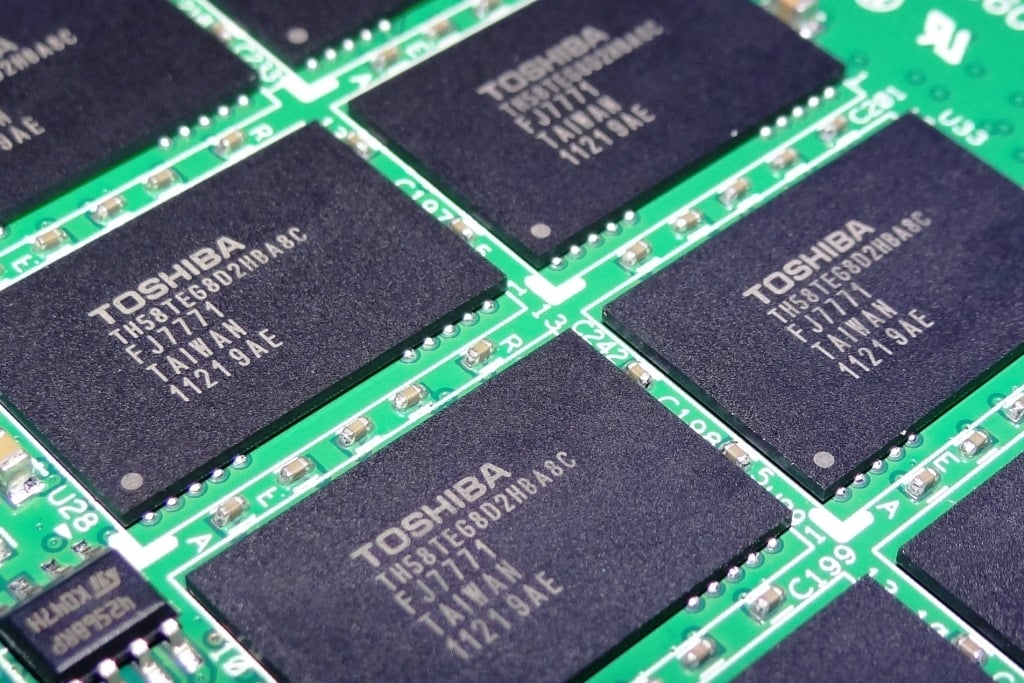 The USA's Western Digital has sought a court injunction to prevent Toshiba from selling its chip business without its consent. The move threatens to throw the fiercely contested auction into disarray.
It follows tense last-minute jockeying by suitors for the world's No. 2 producer of NAND semiconductors.
The San Jose-based Western Digital was left out of a new Japan Government-led group formed to bid for the unit and is seeking an injunction until an arbitration case against Toshiba is heard.