Cotton On, Target Stop Buying From Xinjiang, China
Cotton On and Target have reportedly ceased sourcing cotton from China's Xinjiang province due to mass human rights abuses by Chinese authorities which could affect other supply chains with Australia.
ABC Four Corners revealed that Cotton On and Target Australia had conducted internal investigations into its supply chain, resulting in both companies cutting ties with the Xinjiang source, after it was revealed Uyghur Muslims were forced into labour.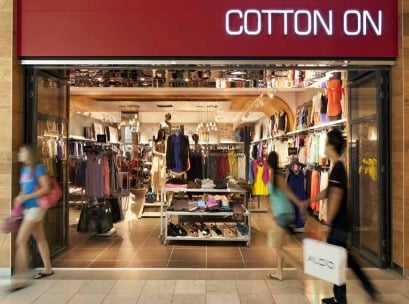 The United Nations describes the Xinjiang province as resembling a "mass internment camp."
Cotton On said it was 'absolutely committed to having an ethical supply chain'.
The move by both Australian companies may have an effect on logistical supply chains from China amid human rights abuses.
Adrian Zenz, a China forced labour expert, told Four Corners it would soon be impossible to determine whether Xinjiang made products were manufactured by former detainees or not.
"Western companies stand an increasing risk of having products made by forced or at least highly involuntary labour somewhere in the supply chains. It's going to become inevitable as the scheme is unfolding and getting bigger and bigger," said Mr Zenz.
Whether or not this move will affect consumer electronics supply chains to Australia is yet to be seen, however with tensions remaining between the US and China, further revelations may bubble to the surface.