Confusing NBN Numbers As Speed Report Challenged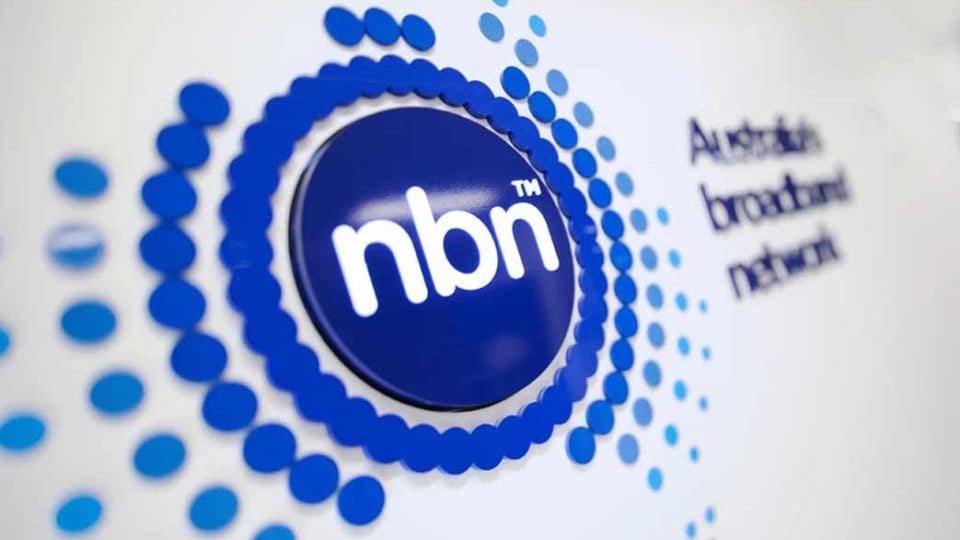 How fast is the NBN? Well it appears no-one can give a definitive answer. The latest report from NBN Co, dubbed Speed Check: Calibrating Australia's Broadband Speeds and conducted by strategy and economic advisory business AlphaBeta (CDN, Monday) has been slammed by critics.
The report found Australia currently ranks 17th for broadband speed among comparable economies.
But no sooner had the report been made public than the sharks were circling. Internet Australia chair Paul Brooks has called the report self-serving and disingenuous and refers to figures calculated by Oookla's Speedtest Global Index, which ranks Australia at 61st.
Curtin University IT academic, Tama Leaver, says neither figures are accurate and has questioned NBN Co's motives in commissioning the report. All that means Australia's true Internet speeds are unclear. We do know, however, that the NBN is no Speedy Gonzalez.