Coles Fila Fitness Specials Cheaper At Target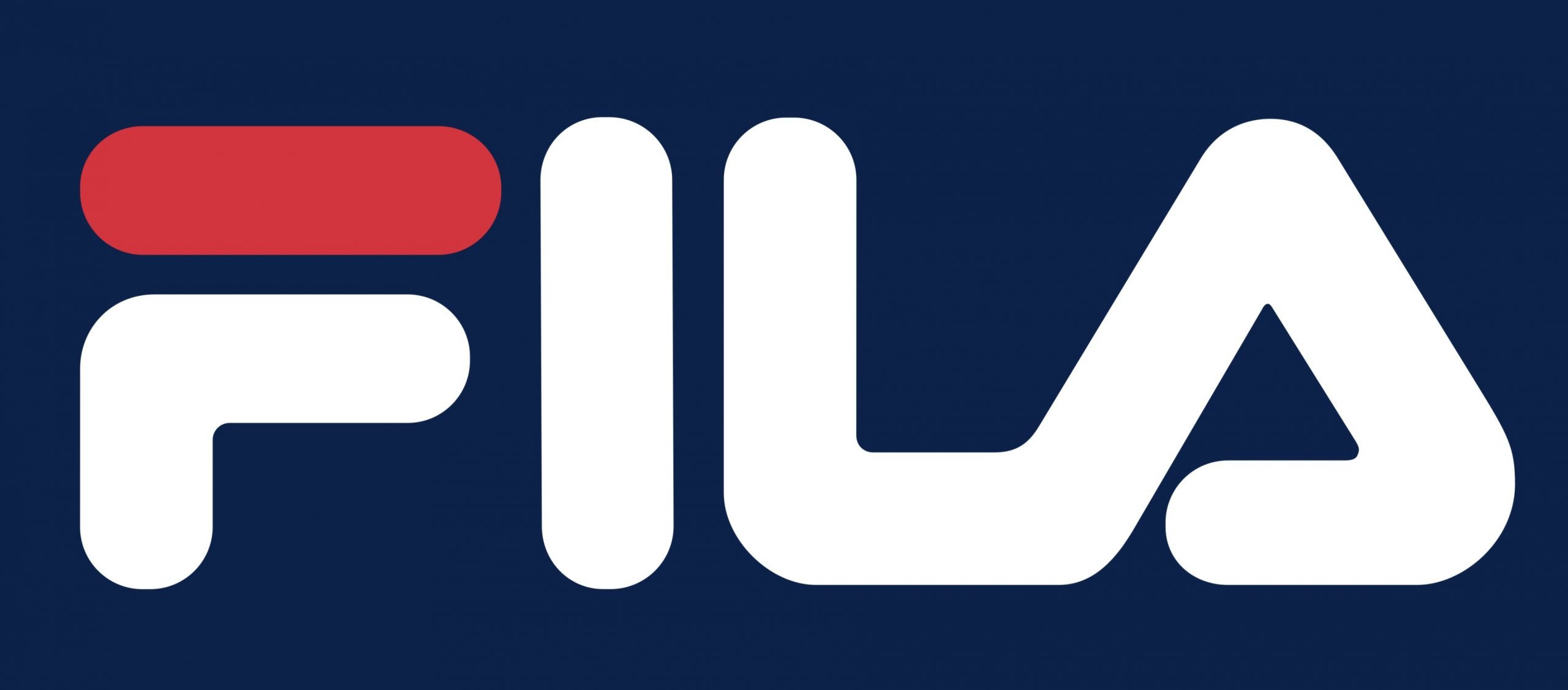 Oh dear! Coles who love to brag about their red-hot specials have been left red faced because several of their so-called killer deals on Fila fitness gear, is actually cheaper at archrival Target.
Coles general manager for health and home Jonathan Torr told News.com.au that the new Best Buys range of Fila fitness gear had been created to "Inspire customers to keep active with quality fitness gear at great prices".
The only problem that a great many of the specials such as their Fila Aerobic Stepper which is selling at Coles for $19.99 is actually $16.00 at Target.
Then there is the Coles Fila Exercise Ball which at Coles is retailing for $12.99 while the same Fila product is $3.39 cheaper at Target where it is selling for $9.60.
In fact, it appears that Target has a wider and cheaper range of Fila fitness gear at target.com.au.
Torr told News Corp "We know that many Australians are spending more time at home than ever before, so our team has worked hard to provide affordable and relevant products through the Best Buys program – from cookware to bedding and now fitness equipment to remain active from the comfort of their homes," he said.
Click to visit Target site here for Fila Fitness deals. 
Another cheap Fila product at Target is the Fila Yoga Block that is selling for $4.99 at Coles Vs $4.00 at Target.
Coles executive Torr claimed that there were items for "fitness buffs and beginners" and, as well as being in 388 stores, he said that the Best Buys range would be online from more than 20 locations.
Coles isn't the first supermarket to offer affordable fitness gear during the coronavirus pandemic, with Aldi's Special Buys regularly having activewear and training equipment on offer with many of the Aldi specials being significantly cheaper than Coles who moved into the specials market in an effort to compete with Aldi.
For suppliers the risks in dealing with Coles is that most stock is supplied on consignment and if it does not sell, they have to carry liability for the stock.