CES 2019: Voice Set To Be Big But Who Will Win Google Or Amazon?
When visitors to CES arrive for this year's show they will be hit with marketing for voice activated technology, it's the Alexa Vs Google battle that is set to be everywhere at CES.
Voice-activated technology has moved from speakers to mainstream devices with voice chips now being built into TV's, cars, sound systems and PC's.
In Australia Google got a big heads up start by being the first to market voice activated speakers despite Amazon Alexa dominating in the USA, now the battle is on between Amazon and Google in Australia with attendees to CES set to be shown a host of new voice activated devices.
More than a quarter of adults will use a voice activated device regularly this year, according to EMarketer, and they're increasingly ordering them to dim the lights, control the television and thermostat and, yes, turn on diffusers to waft scents around the house.
Consumer surveys show that most people still use smart speakers for music, simple questions or setting alarms, not controlling the parade of internet-enabled gadgets heading to CES show floors next week. Voice shopping, part of Alexa's early pitch given Amazon's expertise in online retail, hasn't taken off so far.
Combined Amazon and Google accounted for at least four of every five smart speakers sold last year, surveys show. Worldwide, the two accounted for about 60 percent of sales during the third quarter, according to research firm Canalys.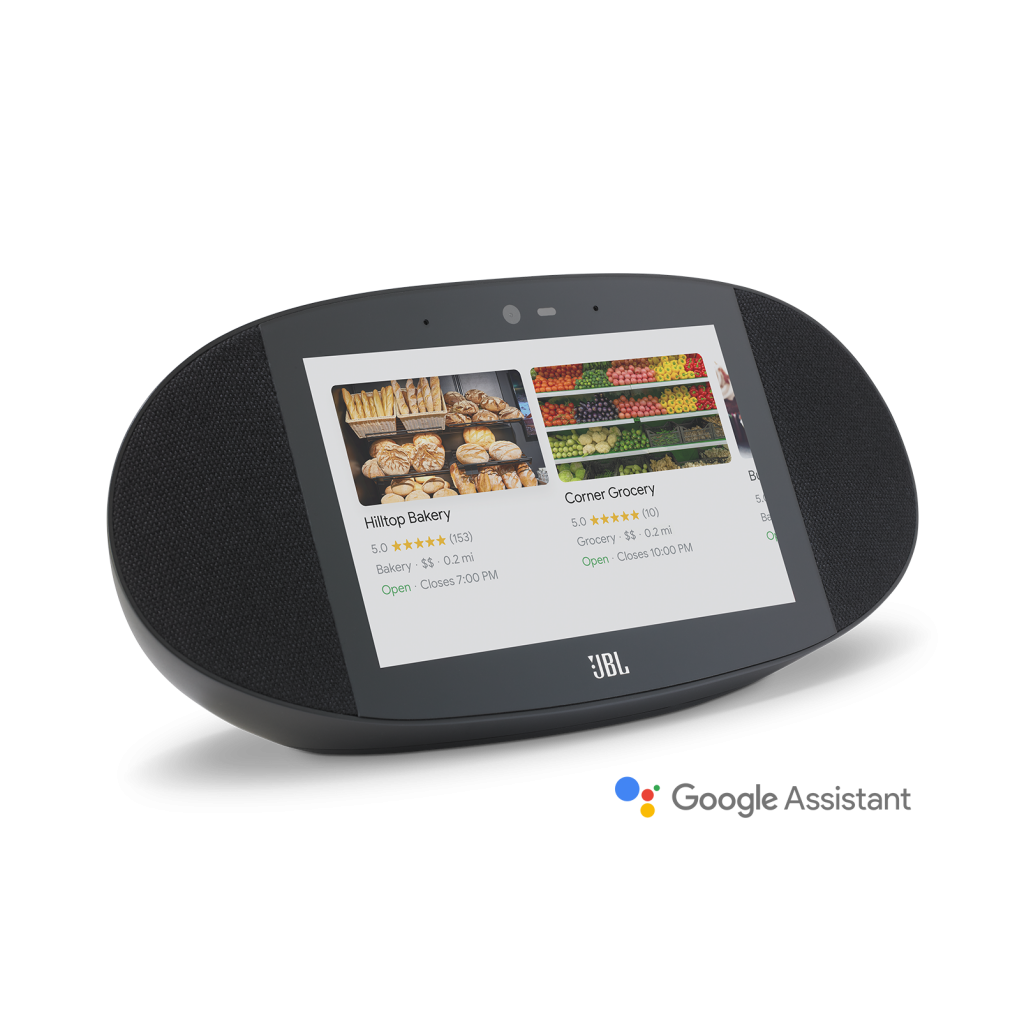 According to Bloomberg a recent survey found that when shoppers consider buying a smart-home device, they care less about the brand than whether it's compatible with smart speakers sold by Amazon, or Alphabet's Google and Apple.
Controlling smart-home devices with a voice command remains aspirational for most people. That's why companies are keen to kick-start the nascent market are gearing up to make their case next week at CES in Las Vegas.
The VA technology will be seen in cars to bathroom mirrors, to a major range of TV's and appliances.
"We're in a gold rush right now," says James McQuivey, who tracks consumer technology trends for Forrester, a researcher.
"Everyone in the smart-home industry is on the voice control bus," says Brad Russell, who tracks internet connected home devices for Parks Associates, a research firm. "They start with Amazon, then they go to Google, and maybe they do Apple."
This is already causing problems in Australia because consumers are demanding Google voice activated devices while manufacturers are developing for the US market which is dominated by Amazon. A classic example is Sonos who launched their VA speaker with Alexa when the bulk of the market were buying Google VA devices.
Analysts claim that a heavy dose of marketing will be required to persuade consumers that turning on a ceiling light with a voice command is really more convenient than flipping a switch.
Amazon, Apple and Google also will have to assuage fears that inviting an always-listening gadget into the home could imperil personal privacy.