Bunnings Ramp Up E-Commerce & Smart Home Tech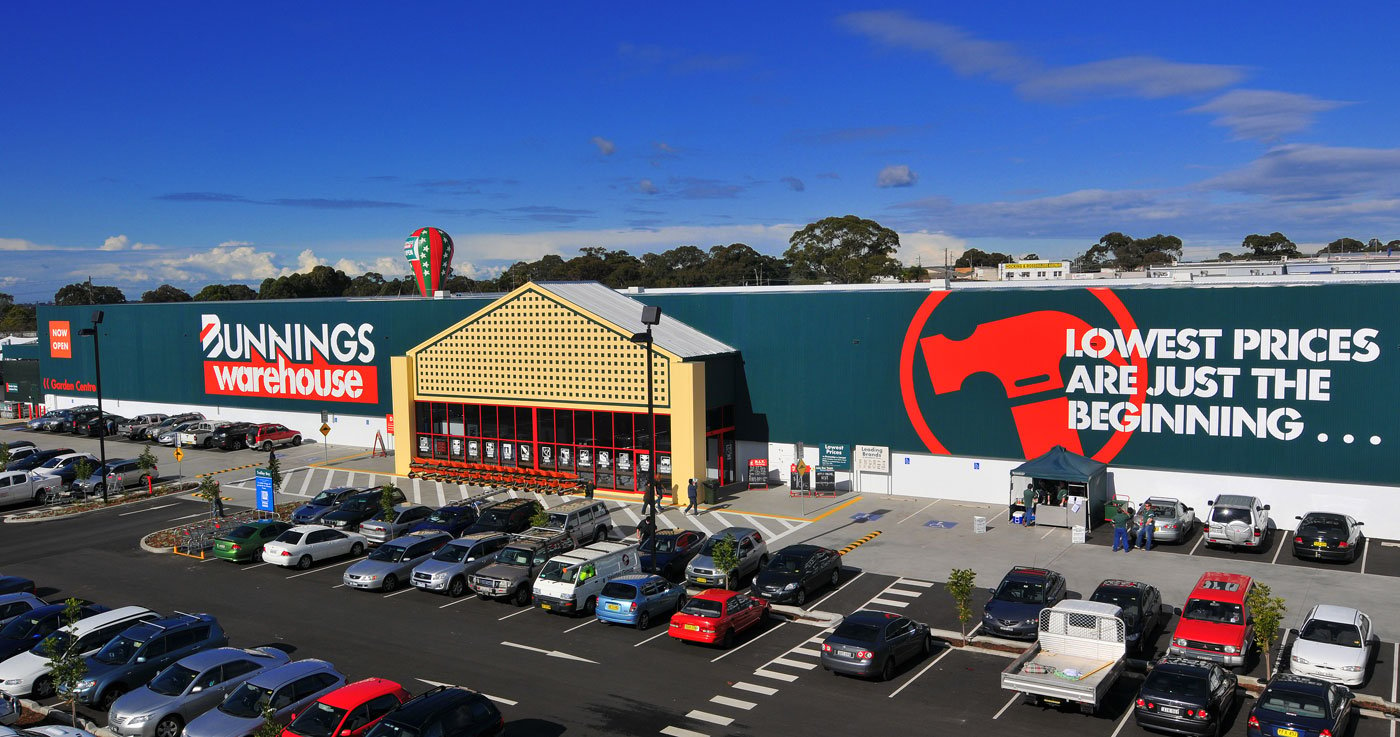 Hardware giant Bunnings has confirmed it will debut a fully transactional e-commerce site in 2020, following the launch of its first click and collect service today.
Management is also ramping up complementary product categories such as smart home devices and security systems.
Announced by Managing Director, Michael Schneider, the retailer is testing click and collect capabilities from its Melbourne Craigieburn store.
The news comes after the hardware behemoth launched online special order functionality early last year, encompassing 20,000 items including bulky goods.
Despite caution from several analysts, the retailer has pledged to open 10 – 14 new stores annually.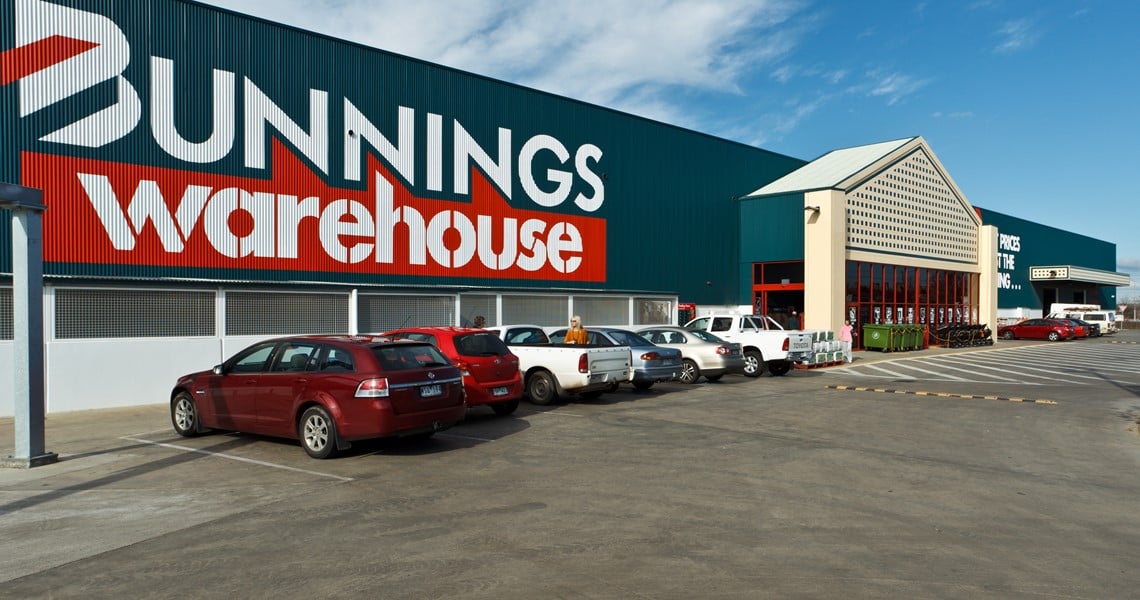 Expansion comes after parent company, Wesfarmers, ditched its European operation last year, incurring over $1.6 billion in impairment costs for the financial year.
The news comes after Wesfarmers shares soared 5.75% last month, following a whopping $4.5 billion interim profit and de-merger from Coles.
For the half-year ending December 31, Bunnings half-year revenue lift 5.2% to $6.9 billion, with EBITDA up 7.8% $1 billion.
Total store sales growth slowed from 10.1% in 2017 to 5.5% in 2018, with store-on-store sales growth dipping from 9% to 4%.
Bunnings ANZ earnings claim to follow "high levels of growth in 1H18", coupled with Australia's housing market slowdown.
During the half-year, Bunnings ANZ opened eight new warehouse stores, including four replacement outlets.