BREAKING NEWS:Focal Naim Part Company with Busisoft, How Much Has It Cost Them?
As exclusively tipped by ChannelNews Busisoft AV has lost the distribution rights to the Focal Naim business in Australia.
Busisoft CEO George Poutakidis describes it as an "uncoupling", in a press release sent to ChannelNews.
when we asked Poutakidis to comment on his loss back in June 2023, he sent us a legal letter.
The letter claimed 'Your questions are based on a false and defamatory assumption being that our clients "lost" the Focal and Naim brand. Your Email also implies that this will have a negative impact or is a negative occurrence for my client. It also suggests that this occurred due to an act or omission by our clients or alternatively, that Focal and Naim no longer wish to be associated with our clients. Our client vehemently disagrees with this characterisation".
We chose to ignore the legal threat and report on the possible loss.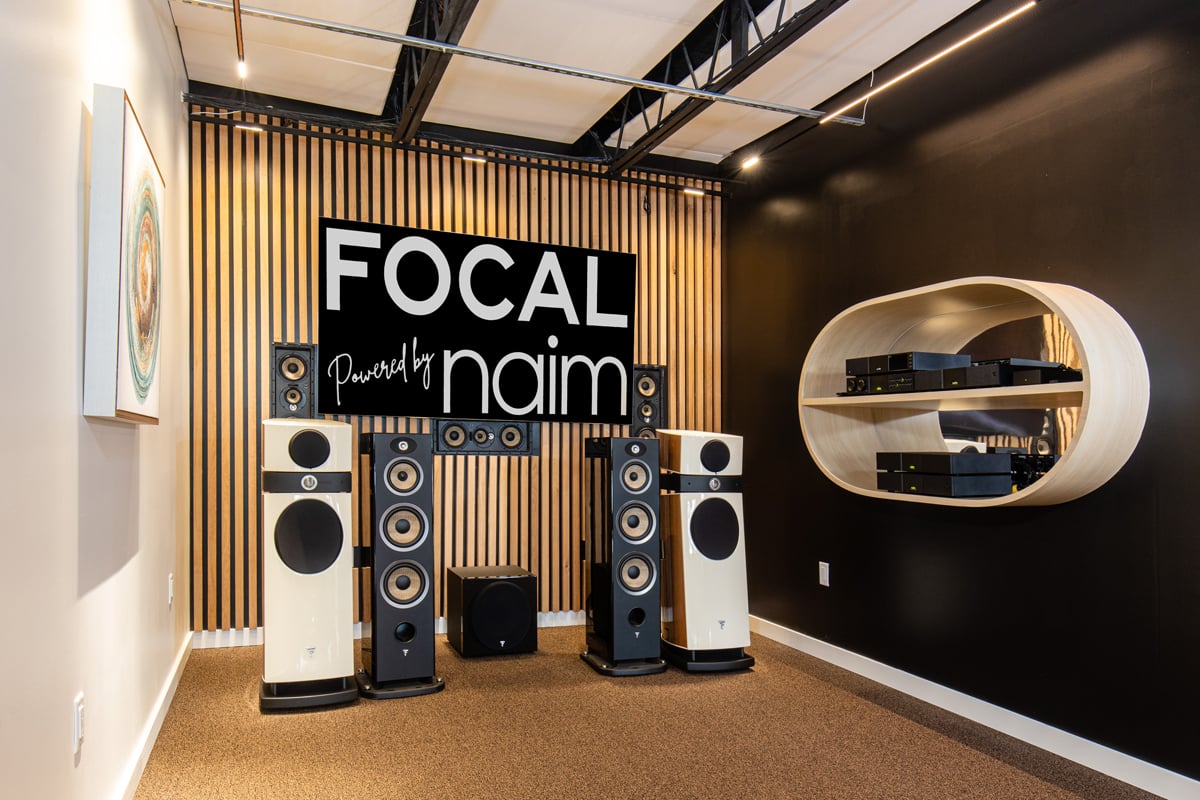 Retailers are now describing it as a "big loss" with questions now being asked as to whether Busisoft actually got a return on investment from the money they tipped into marketing the French brands in Australia.
Focal and Naim retailers who ChannelNews has spoken to today, claim that they have not been informed as to who the new distributor is for the Australian market.
ChannelNews has been told that the French Company that own the brands Vervent Audio Group could set up their own stores in Australia.
Len Wallis a NSW based Focal and Naim reseller claims that this approach will struggle to work he cites the failure of Bose stores as an example.
Industry executives claim that the loss could not have come at a "worse time" with retailers cutting back on orders to AV and audio distributors due to a "major slowdown in demand" for several brands.
Poutakidis, who is also the founder of Addicted To Audio claims in a statement issued by a Sydney based PR Company that he has "ambitious plans" for the future.
This time last year he was telling one Hi Fi publication that he had invested significantly in the French brands.
He told the publication that he invested in a multi-million dollar, three-storey hi-fi emporium in the 'throbbing heart of trendy Richmond, near the corner of Swan and Church Streets, Melbourne' in an effort to sell Focal and Naim speakers.
In his latest press release he fails to mention why he believes he lost the brand.
Back in July 2022 he said of the investment "It is a huge marketing step for the company, and also for the audio industry more broadly, in combining aesthetics and social aspirations" he said.
"We bring them in with the eye and get them with the ear," he states.
"They walk past and see a luxury boutique, a window to another world." A whole three floors of high-end bliss. From headphones upstairs, to home audio set-ups inside real rooms, built within the walls of the premises – not just sound rooms with a couch.
ChannelNews understands that the Melbourne could be rebranded solely as Addicted To Audio.
Currently the business has five retail stores, which are branded as Focal & Naim stores.
ChannelNews understands that the business plans to keep the stores claiming that they will continue to "provide an immersive in-store audio experience across a range of luxury brands."