BREAKING NEWS: Samsung To Sell Q6, QLED TV's For Sub $1,000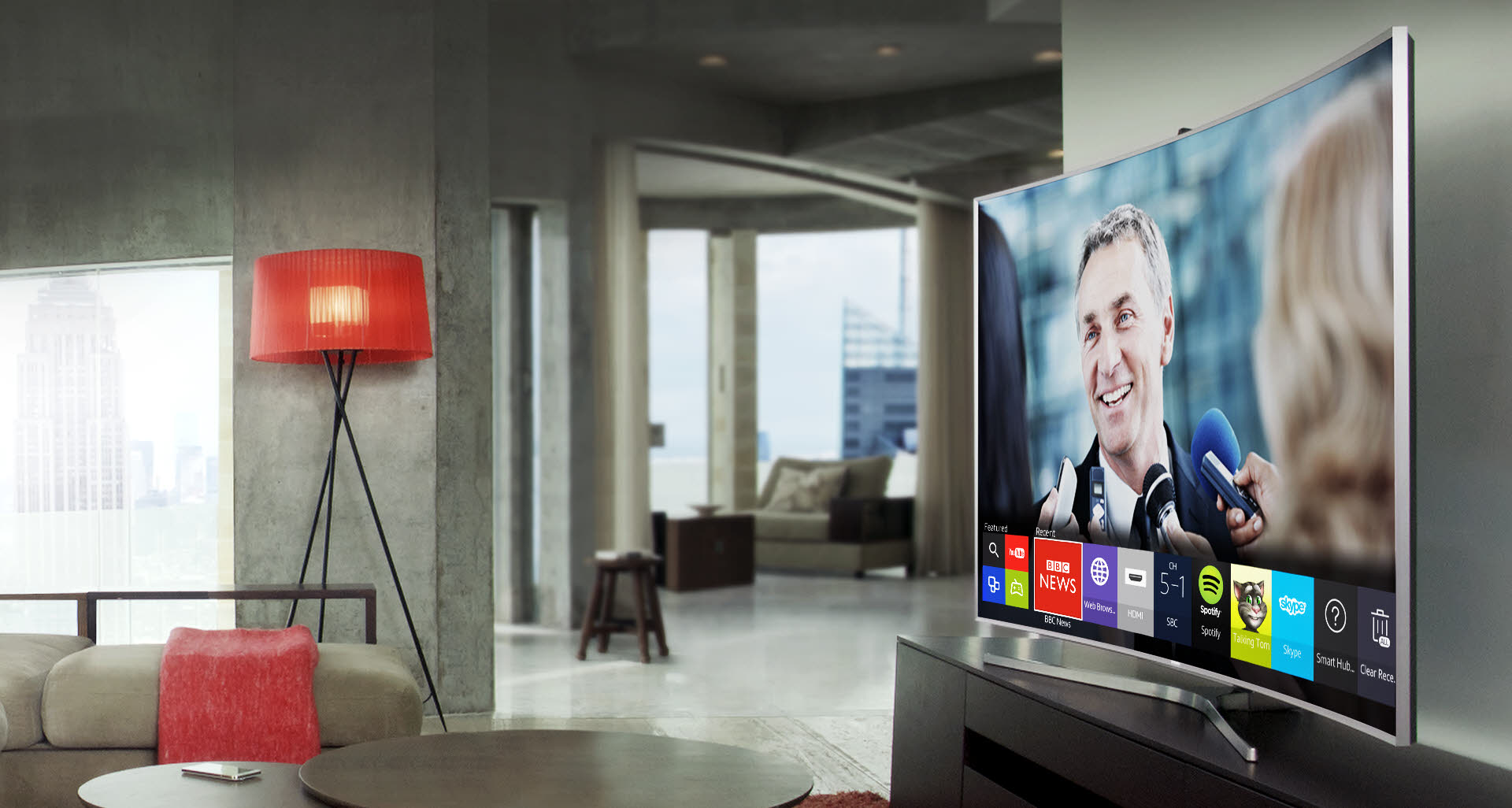 Samsung Electronics has finally bitten the bullet and is set to release a cheap QLED TV.
The first Samsung Q6 QLED TV will be a 50″ model, the reason given is that Samsung has started to lose market share in the US and European markets to OLED. This will be followed by a 55" model and a smaller 49" TV.
At this stage, it's not known whether Samsung Australia is planning to launch the same offering and if they do it is most likely to be a 55" model.
According to Samsung Electronics their new QLED TV will be launched into the European markets in Q4.
Currently Samsung is pushing their QLED TV which consists of the Q9, Q8, and Q7.
The Q6, range will consist of four models, the sizes have not been confirmed yet however pricing is set to be sub US$900 which is considerably less than their Q7.
This has seen by some analysts as a "spoiler" price designed to slow sales of OLED TV's from LG, Sony and Panasonic. There is speculation that the Q6 could also include a 40″ and 46″ QLED model.
Market research company IHS estimates that the global market for 50-inch and 40-inch TVs will be between 31% and 35.3% and will represent the #1 and 2 slots globally.
Samsung has said that they aim to compete with the Q6 up against 55-inch OLED TV's, which have been increasing market shares recently, with Q6.
The strategy behind Samsung's move is to deliver quality
QLED TV's at a competitive price while trying to grab the upper hands in markets that do not have any OLED TV's ranged. Currently the likes of LG, Sony and Panasonic are targeting the 60" and above premium market with TV's that cost $2,000 and upwards.
It is not yet unknown whether Samsung Electronics is going to introduce Q6 in South Korea.