BREAKING NEWS: Big Connected Home Retailer Hit Millions After No Super Paid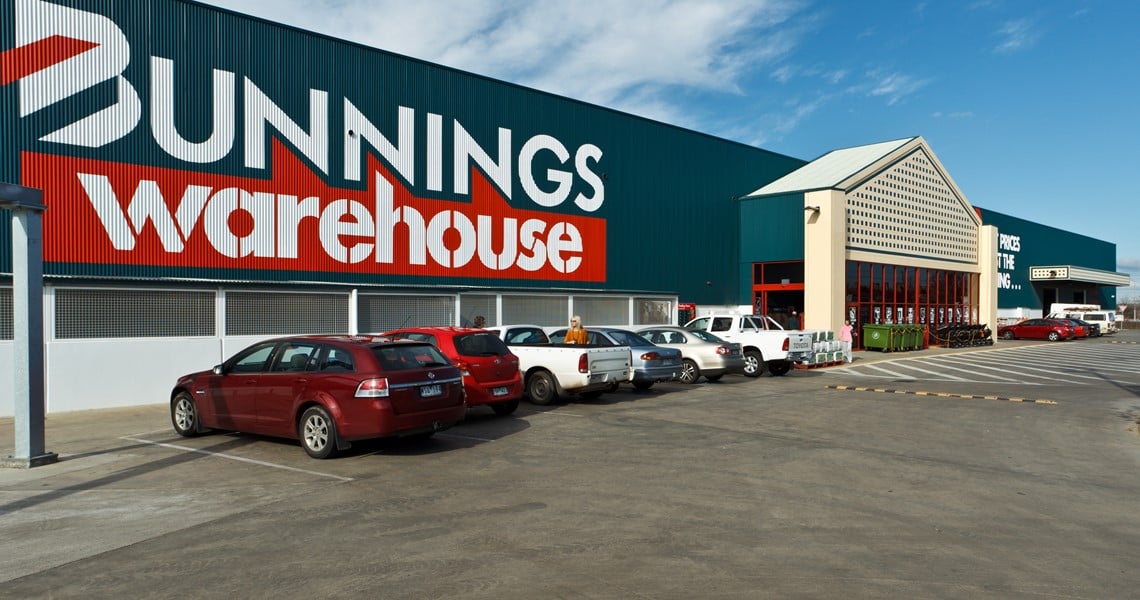 Big hardware retailer Bunnings who recently initiated a major move into the Connected Home market is facing a multimillion dollar payout after it was revealed that more than 40,000 current and former Bunnings employees have not been paid superannuation entitlements.
The Company who recently appointed a new PR boss is facing having to pay out more than $6M after it was revealed that the lack of superannuation payments to a number of employees goes back to 2011.
Earlier today the company revealed the total amount of underpaid super came in at $3.89 million and affected a total of 40,890 workers. With compensation included, the figure increased to $6.1 million.
The average underpayment per team member, compensation excluded, equated to $95.33, with the majority of workers set to receive a back payment of under $70.
Bunnings has had to pay funds to the Australian Taxation Office who then administer the payments.
A spokesperson for the company said the figures had been verified by auditor PricewaterhouseCoopers, and the company was "confident the error had now been rectified to ensure this never happens again".
This is not the first time that a Wesfarmers the owner of Bunnings has been caught out under paying staff.
Wesfarmers has been forced to fork out $20 million, with the company uncovering $15 million in work expense underpayments in its industrial and safety division last month.
In September, Bunnings human resources director Jacqui Coombes said the retailer was "very sorry" for the underpayment.
Recently Fair Work Ombudsman Sandra Parker put corporate Australia on notice and said it would be holding Wesfarmers and others to account for the ongoing wage scandals.
"Each week, another large company is publicly admitting that they failed to ensure staff are receiving their lawful entitlements. This simply is not good enough," Ms Parker said.
The latest Bunnings case is one of many prominent underpayment cases this year, the largest of which being Woolworths admission it underpaid salaried workers as much as $300 million over the last 10 years.