BREAKING NEWS: Amazon Takes Retailers Down, Netflix Also Struggling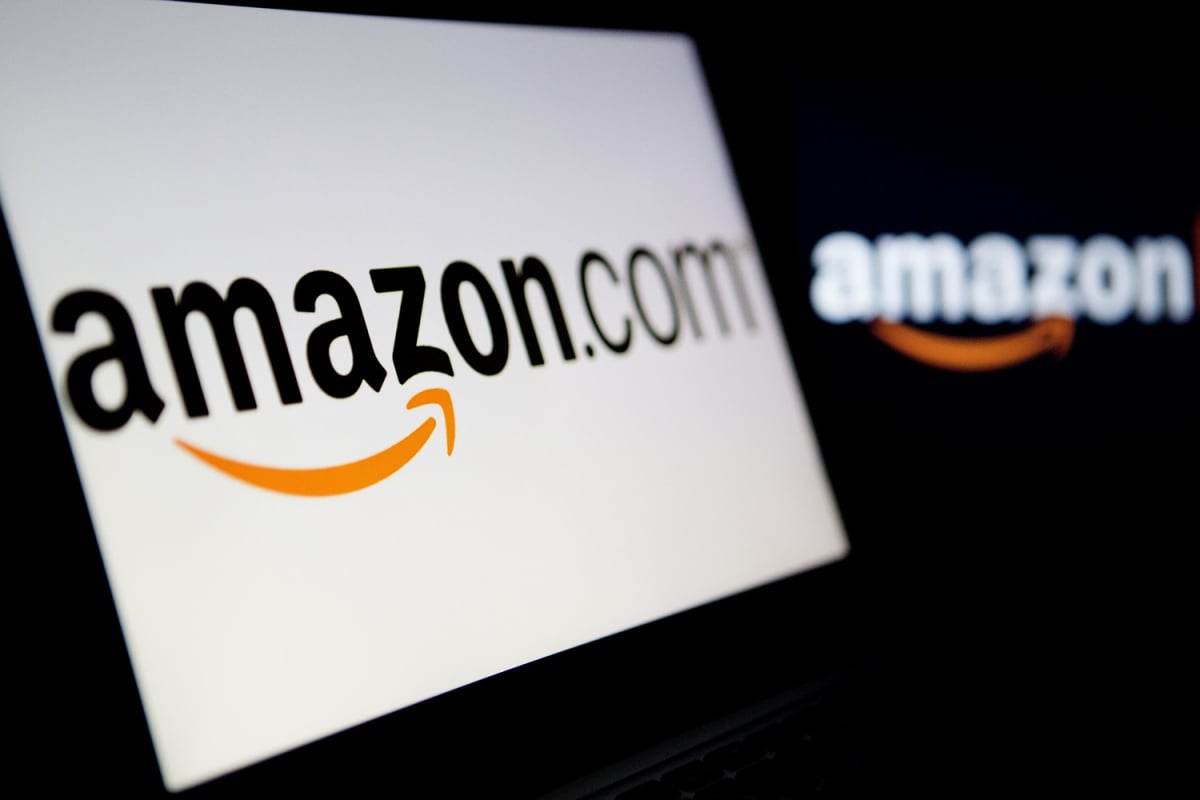 Several Australian retailers whose operations run on the giant Amazon web servers are today facing possible outages after the global cloud service operators servers crashed.
At this stage It's not known whether Amazon's servers based in Australia are affected. Several Australian retailers and online traders use the Amazon web service.
Major websites including SoundCloud and Imgur have crashed due to the problems with the the Amazon Web Services cloud.Also affected is Netflix and Amazon Prime.
Amazon reported problems early this morning with the S3 storage system in Virginia, this then spread to other servers.
Rather than call it an outage, Amazon said it was experiencing "increased error rates" for the service. The result is that a long list of major websites including Medium, Slack and the Harvard Business Review went offline and other sites, including Yahoo, experiencing problems.
Other affected sites include Adobe, Pinterest, AirBnB, Expedia and the United States Securities and Exchange Commission.
The outage has also affected parts of News Corp Australia's sites.
Netflix, which also uses Amazon servers, reported problems this morning with its email system.
Apple's Cloud services also suffered performance issues this morning believed to be linked to the Amazon outage.
The Verge said Amazon's web hosting services are among the most widely used out there, which means that when Amazon's servers goes down, a lot of things go down with them. That appears to be happening today, with Amazon reporting "high error rates" in one region of its S3 web services, and a number of services going offline because of it.
Trello, Quora, IFTTT, and Splitwise all appear to be offline, as are websites built with the site-creation service Wix; GroupMe seems to be unable to load assets (The Verge's own image system, which relies on Amazon, is also down); and Alexa is struggling to stay online, too. Nest's app was unable to connect to thermostats and other devices for a period of time as well.
Amazon has suffered brief outages before that have knocked offline services including Instagram, Vine, and IMDb. There don't appear to be any truly huge names impacted by this outage so far, but as always, its effects are widespread due to just how many services — especially smaller ones — rely on Amazon.
Cloud-based businesses including Xero and Expensify, as well sites and services including Slack, Trello and Medium, were disrupted on Wednesday morning due the failure.
The issue was due to problems with some of its Amazon Web Services (AWS) S3 infrastructure in North Virginia, US.
There's no estimate on when service will be restored, but Amazon says it is "actively working on fixing the issue."
More to follow.