B&O Xmas Eve Announcement Sees Share Value Fall By 50%
Bang & Olufsen who recently moved to restructure their Australian operation has issued a Christmas profit warning as their share value slides 50% during the past six months, revenues are down 8%.
After parting Company with The Kennedy Group earlier this year in Australia B&O has now moved to a distributor model.
The maker of premium priced sound and vision products such as a $100,000 103-inch TV has been struggling for several years to gain ground in the competitive audio market. Even their B&O Play product ranger has struggled to deliver growth.
The Danish Company blamed its latest profit warning on poor sales in Europe and on production problems.
In Australia several B&O dealers are now moving to sell Loewe TV's. The Company has also moved to walk away from a major support issue that could see dealers who sold the overpriced B&O TV's left to handle a problem which could cost them thousands of dollars to fix.
In their latest briefing the Company said "Ramp-up issues in the production of products have, to a larger extent than anticipated, adversely impacted the timing of key product launches, the gross margin and the capacity cost base,".
Instead of an operating profit margin increase tipped to be 0.1 per cent, B&O said on Xmas Eve that it now expected the margin to be negative.
It added that it was likely to make an operating profit in its second half from December until May but that it would not compensate for the first-half loss.
It made an operating loss of DKr90m-DKr100m in its second quarter compared with a profit of DKr31m a year ago.
Revenues declined about 8 per cent in the quarter.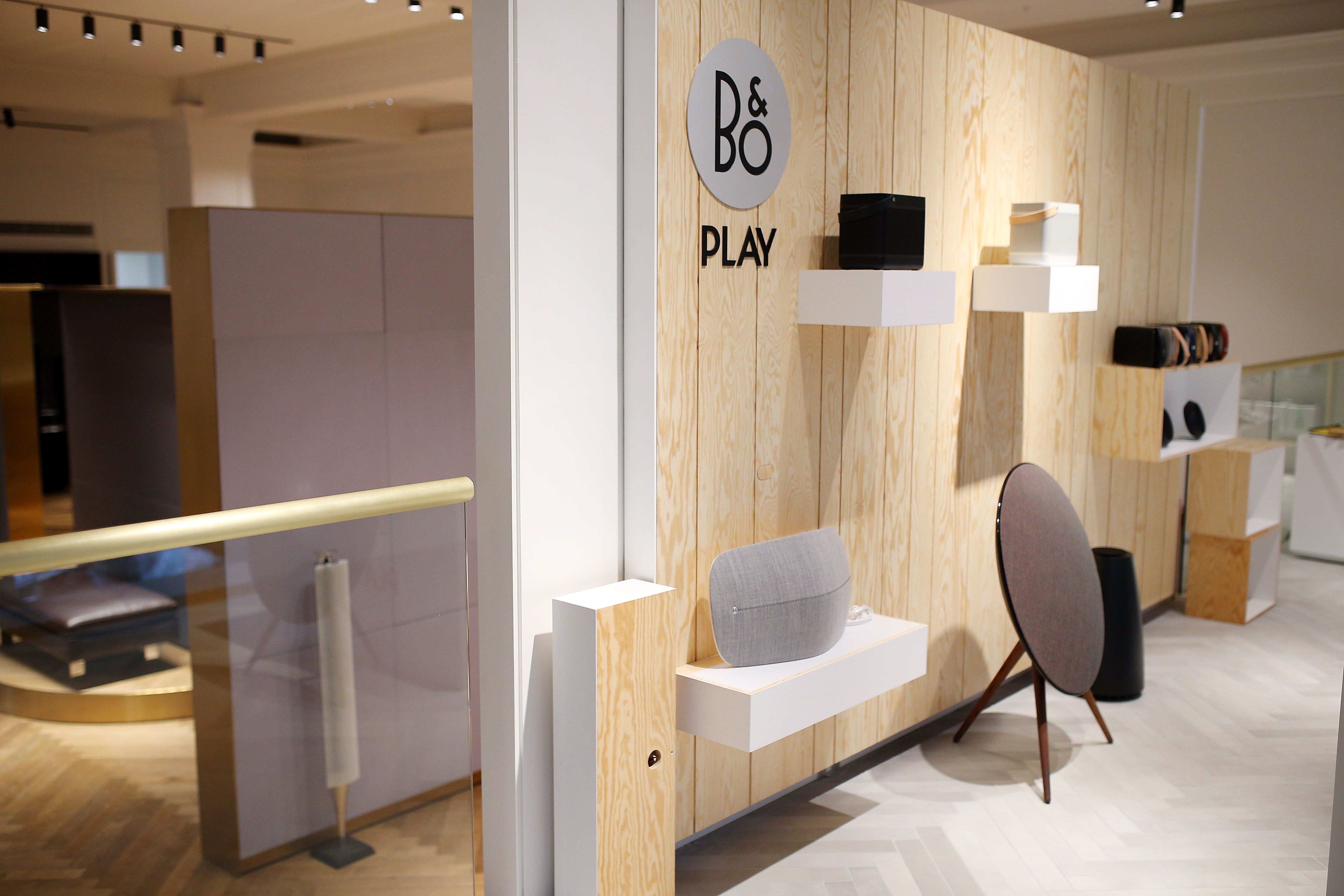 The Company has admitted that they have struggled to find buyers for its expensive TVs and stereos as consumers move to new networked products and new systems from competitors.
Tue Mantoni, a former McKinsey consultant and chief executive of Triumph Motorcycles, was brought in three years ago to restructure and refresh B&O. He has introduced a new, cheaper line of products called B&O Play and signed a partnership in China the Financial Times claimed.
But both B&O Play, which was meant to boost sales and attract younger buyers, and China ran into difficulties earlier this year with falling sales.
B&O issued new capital in June to help revitalise its brand, maintain investment in research and development, and attempt to boost growth by expanding in the US and increasing the distribution of B&O Play products.
At one stage in Australia the Kennedy Luxury Group operated 10 stand-alone Bang & Olufsen stores in Australia and New Zealand now they are bailing out of all of them as leases become due.
ChannelNews understands that the highly successful Kennedy Group do not see a future for Bang & Olufsen in their portfolio of Luxury goods.