Australian Economy Bounces Back With Trade Surplus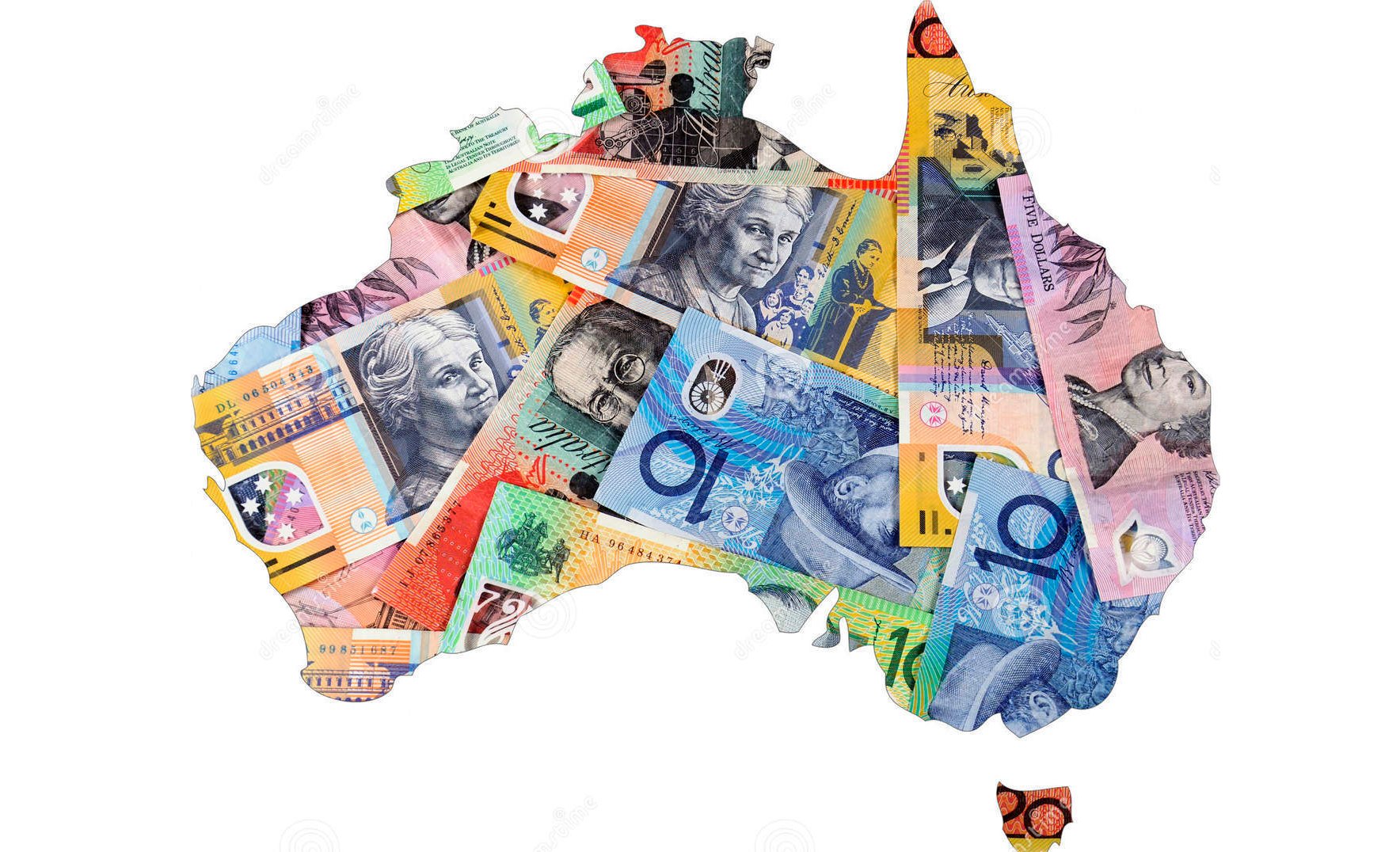 New figures from the ABS has seen the Australia's balance of goods and services surpass estimates to record a trade surplus of $2.47 billion in seasonally adjusted terms.
The ABS says that "goods and services credits rose $2,578m (9%) to $32,781m. Non-rural goods rose $2,333m (13%), rural goods rose $118m (3%) and non-monetary gold rose $42m (3%). Net exports of goods under merchanting remained steady at $27m. Services credits rose $84m (1%)."
Meanwhile, "goods and services debits rose $197m (1%) to $30,310m. Intermediate and other merchandise goods rose $436m (5%) and consumption goods rose $119m (1%). Capital goods fell $285m (5%) and non-monetary gold fell $102m (25%). Services debits rose $29m."
The numbers make for a sharp contrast to prior estimates for the quarter.
The ABS' revised expectations of $90 million during April, driven by lowered expectations following Cyclone Debbie and its impact on Queensland-based industries.
However, the aftermath of the natural disaster has proved to be less of a drag on the economy than initial expected.
Following the cyclone, renewed demand for mineral exports in the region – particularly for coal – propelled mineral exports 38%.
However, despite the bounce in commodity exports, economists at ANZ expressed caution.
Speaking to Business Insider that net exports would still likely prove a drag for economic growth in the June quarter.
"Australia's trade balance is still down from its average in Q1," they said.
"This suggests another negative contribution from net exports in Q2."