Aussie Supply Chains Slip, As Retail Business Soars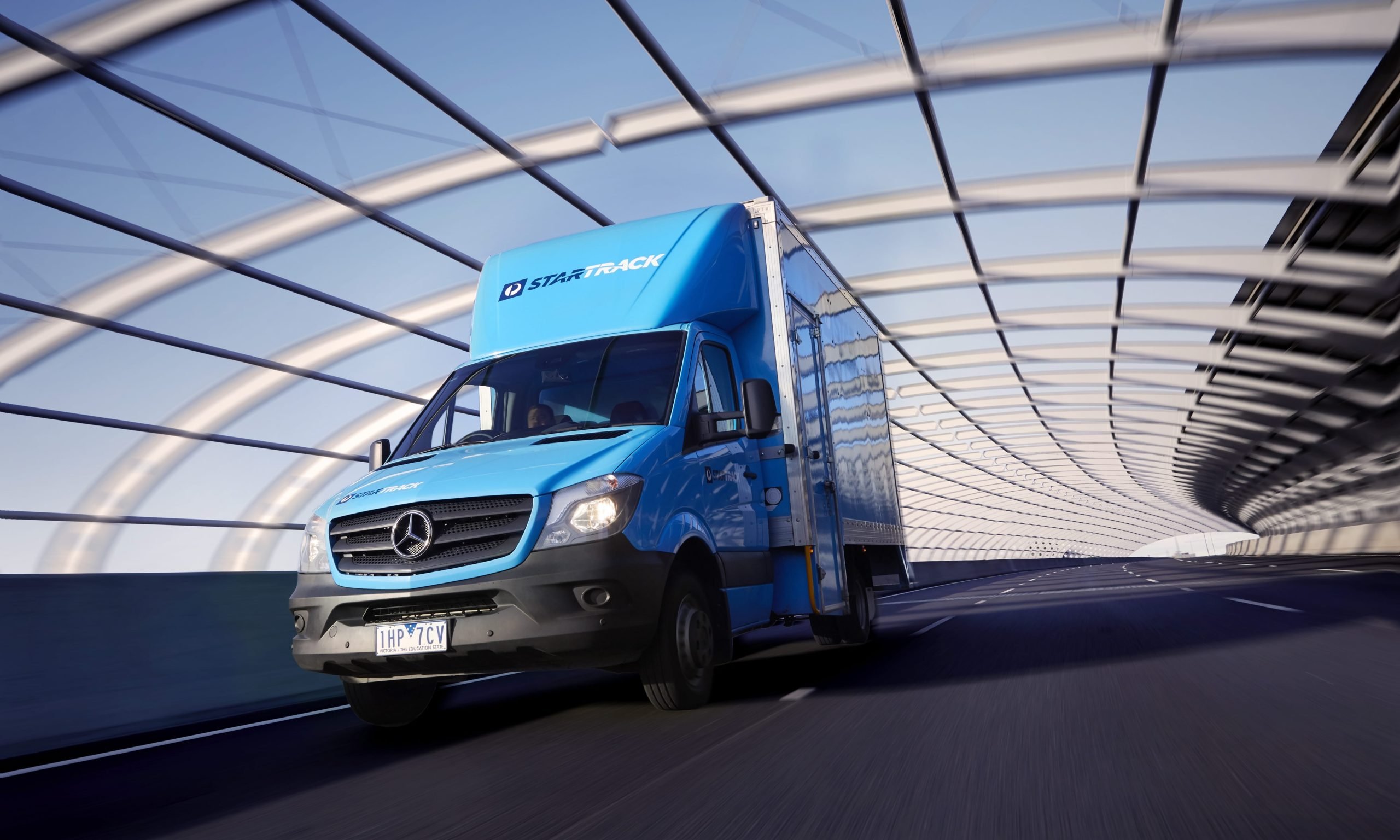 SYDNEY: Retailers including Harvey Norman, JB Hi-Fi and Kogan may have recorded bumper sales and profits during the coronavirus lockdown, but they're facing a major problem: their supply chains can't keep up with demand.
Harvey Norman founder Gerry Harvey told Channel 9 the soaring sales some retailers have experienced here are happening all over the world and that means factories simply can't keep up with demand.
"Our biggest problem is probably getting enough stock,"  Gerry Harvey said.
"The demand then on all these factories across the world is huge. Never been seen before."
Last week Harvey Norman revealed that its sales soared 30 percent over July and August, compared to 12 months earlier. "I've been in retail 60 years. I've never seen anything like this," Harvey said.
Commsec economist Ryan Felsman raised another potential problem: buying presents for Christmas. He advised consumers to purchase goods and services for Christmas as soon as possible.
That's especially relevant to IT and electronic equipment, which has been seriously impacted by supply-chain problems in China.