Augmented Reality Market To Hit $233B By 2026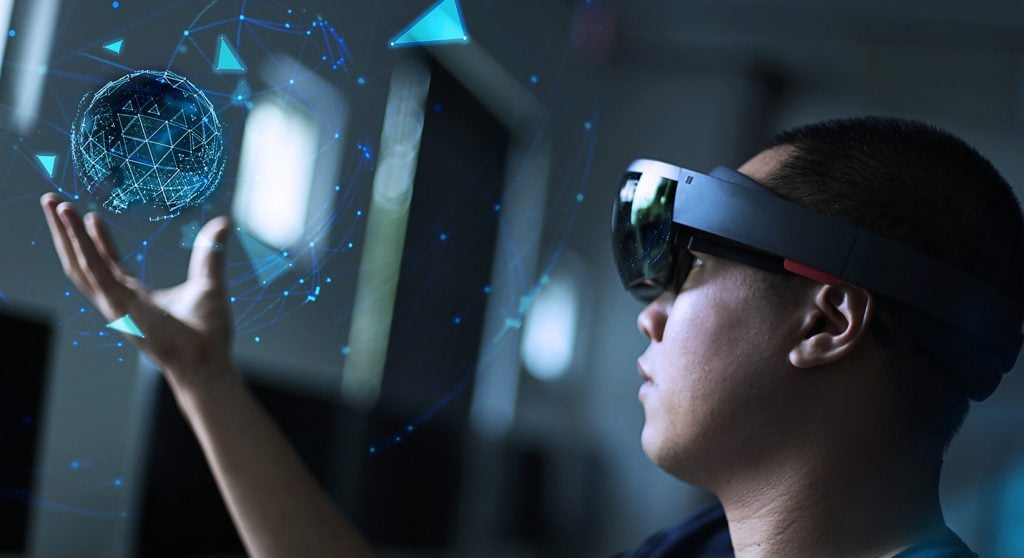 According to research by tech advisory firm ABI Research, the augmented and mixed reality market will surpass AUD$233 billion by 2026 – with close to 28 million paired of smart glasses expected to ship during that calendar year.
These findings come from the ABI Research's Augmented and Mixed Reality Market Data: Devices, Use Cases, Verticals, and Value Chain report.
"Major tech players across hardware, software, and services look familiar in the consumer space, contributing to strong and consistent overall growth," said Eric Abbruzzese, research director for ABI Research, pointing to the major companies such as Microsoft, Google, Apple and Facebook already investing in the sector.
"Those big tech names, with active investment and product ranging from already available, to announced, to all-but-announced, are creating a consumer AR market that will be dynamic and welcoming rather than struggling and immature."
Last week, Mark Zuckerberg announced Facebook have begun serving ads into their Oculus headsets, a move they described as "exciting" and "unobtrusive".
"Challenges in price and implementation remain," Abbruzzese admits in the report, "as do questions around ultimate value for new use cases for consumers – but early and ongoing investment in the space is addressing these challenges.
"This early market maturity keeps consumer promising, high value worker enablement maintains enterprise value, and so the outlook for AR is robust."