Apple Watch Outsells Entire Swiss Watch Industry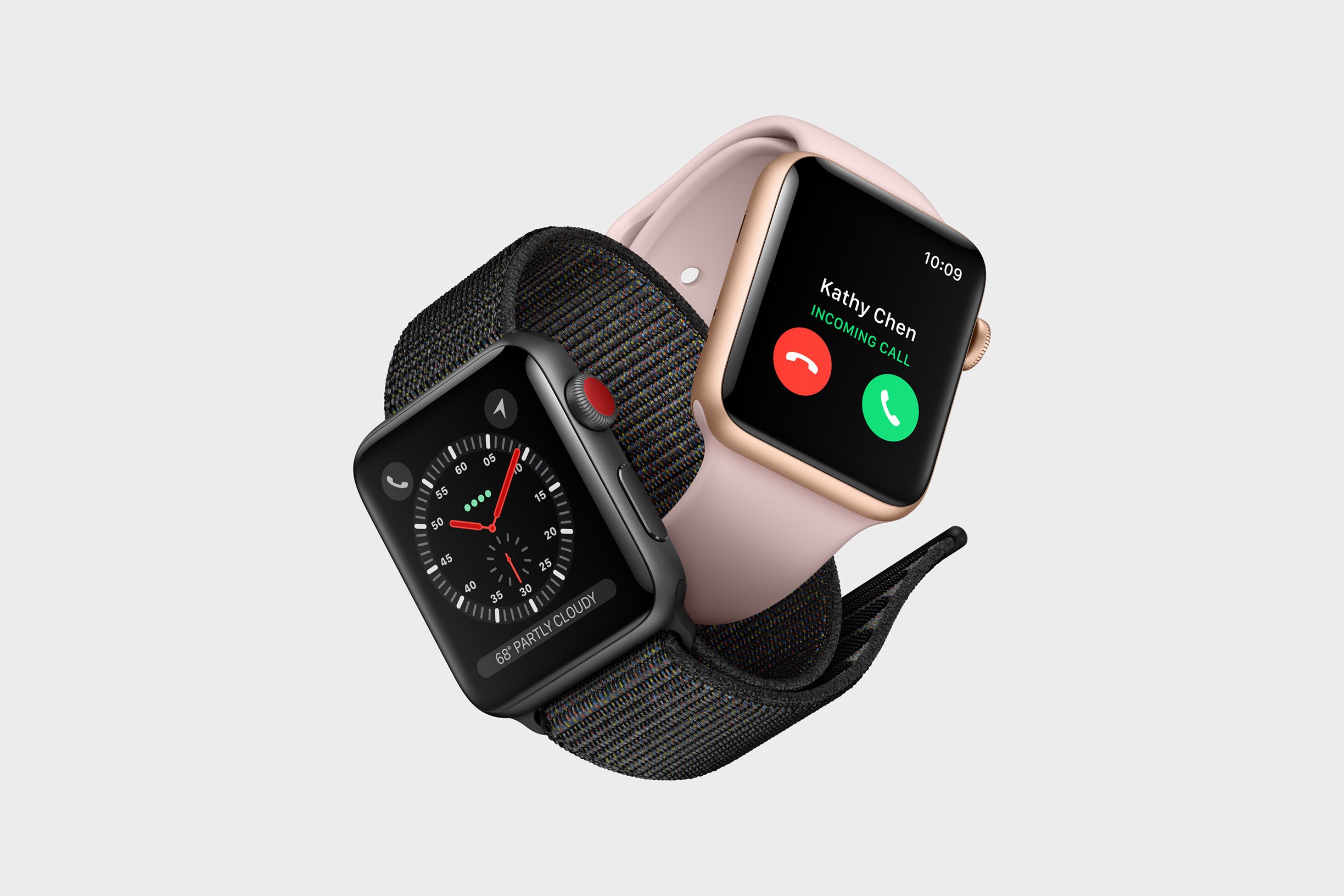 Despite initial doubts about its success, the Apple Watch has proven naysayers wrong with Statista's latest research revealing it outsold the entire Swiss watch industry in the last quarter of 2017.
Compared to shipment volumes of iPads and iPhones, it's clear Apple's smart watch flails in comparison, however, Statista's lastest findings affirm the product has made a mark in its segment.
It's the first time the Apple Watch has notched such an achievement.
Canalys estimates Apple shipped 8 million smart watches between October and December last year – notching more than 18 million units for 2017.
The results substantiate the tech giant's claims the Apple Watch was the world's best selling watch at some point last year.
While the last quarter reflected an upwards hike for Apple, overall the Swiss did ship more watches than Apple in 2017.
For Apple, the findings could reflect the beginning of new momentum.