Apple Warns BMW Owners Not To Use iPhone 15 In Their Cars
BMW owners are facing new in car communication and smartphone charging problems, with in car wireless chargers "temporarily" disabling iPhone 15 NFC chips and current model cars that don't recognise Bluetooth when a vehicle is switched on as well as failing to recognise Android auto.
North Shore BMW in Sydney has acknowledged the Android and Bluetooth problems while Apple has now stepped in warning Apple owners to not use the wireless charger in a BMW car.
After users reported that their iPhone 15's NFC chips were failing after using BMW's in-car wireless charging, BMW seemed powerless when it came to fixing the problem.
Over the weekend it was revealed that an Apple internal memo to third-party repair providers was dispatched, claiming that a software update later this year should prevent a "small number" of in-car wireless chargers from "temporarily" disabling iPhone 15 NFC chips.
Apple reportedly says that until the fix comes out, anyone who experiences this should not use the wireless charger in their car. Users have been complaining about BMW wireless chargers breaking Apple Pay and the BMW digital key feature in posts on Reddit, Apple's Support community, and MacRumors' own forums.
Recently BMW claimed that they are working with Apple to investigate the issue.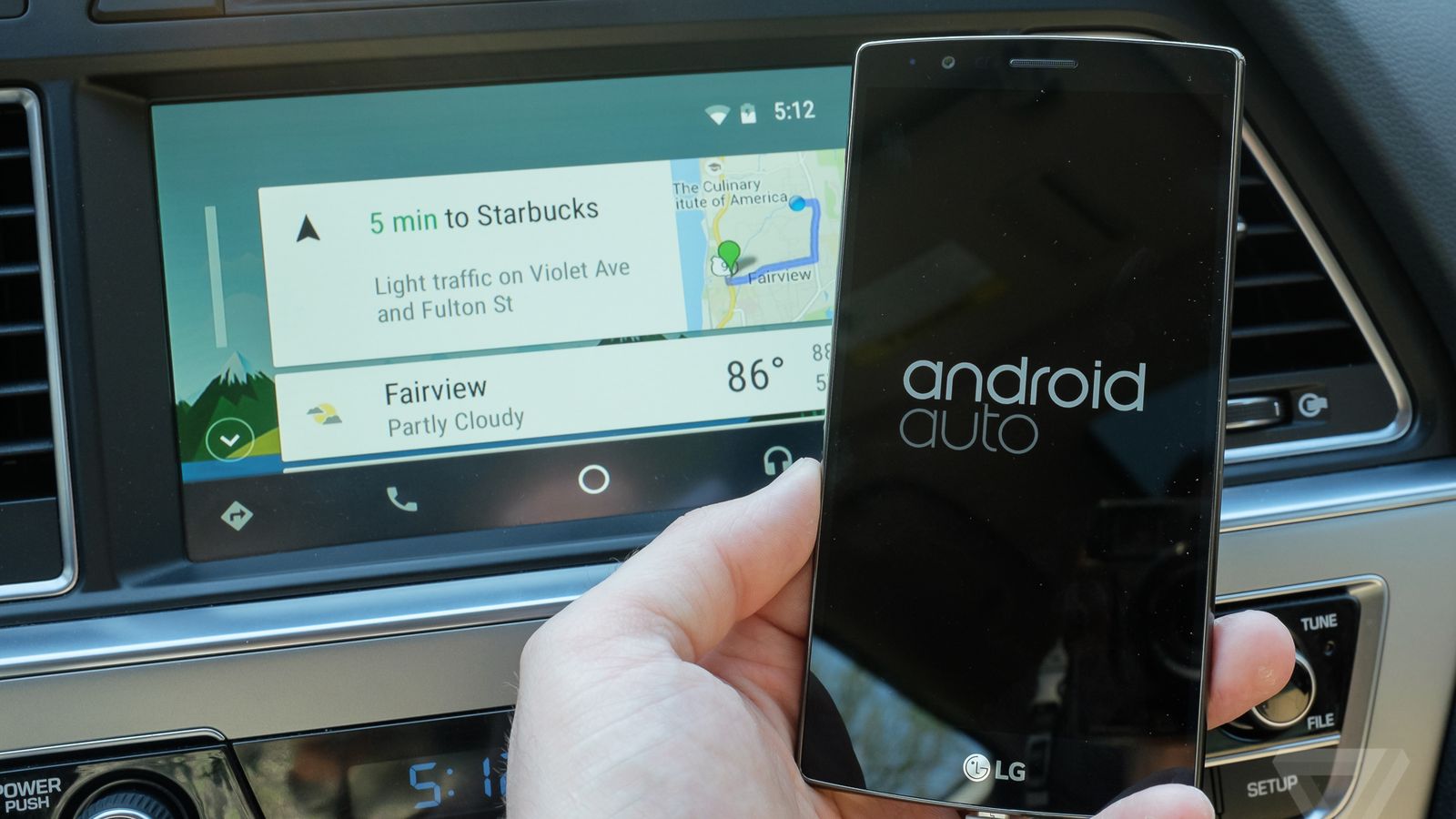 The Verge recently reported that; There's no easy way to know which models are affected, so for now, if you have a BMW with a wireless charger, it's probably best to just avoid using it until the problem is fixed".
As for Android problems, these are ongoing with BMW Australia not returning calls.
The Bluetooth and Android Auto problems that are evident in the current model X4, are known to BMW, with service support staff telling SmartHouse that there is "nothing they can do about the problem".
This is despite BMW bragging about smartphone connectivity in their motor vehicles.