Apple To Face UK Class Action Lawsuit Over Defective iPhone Batteries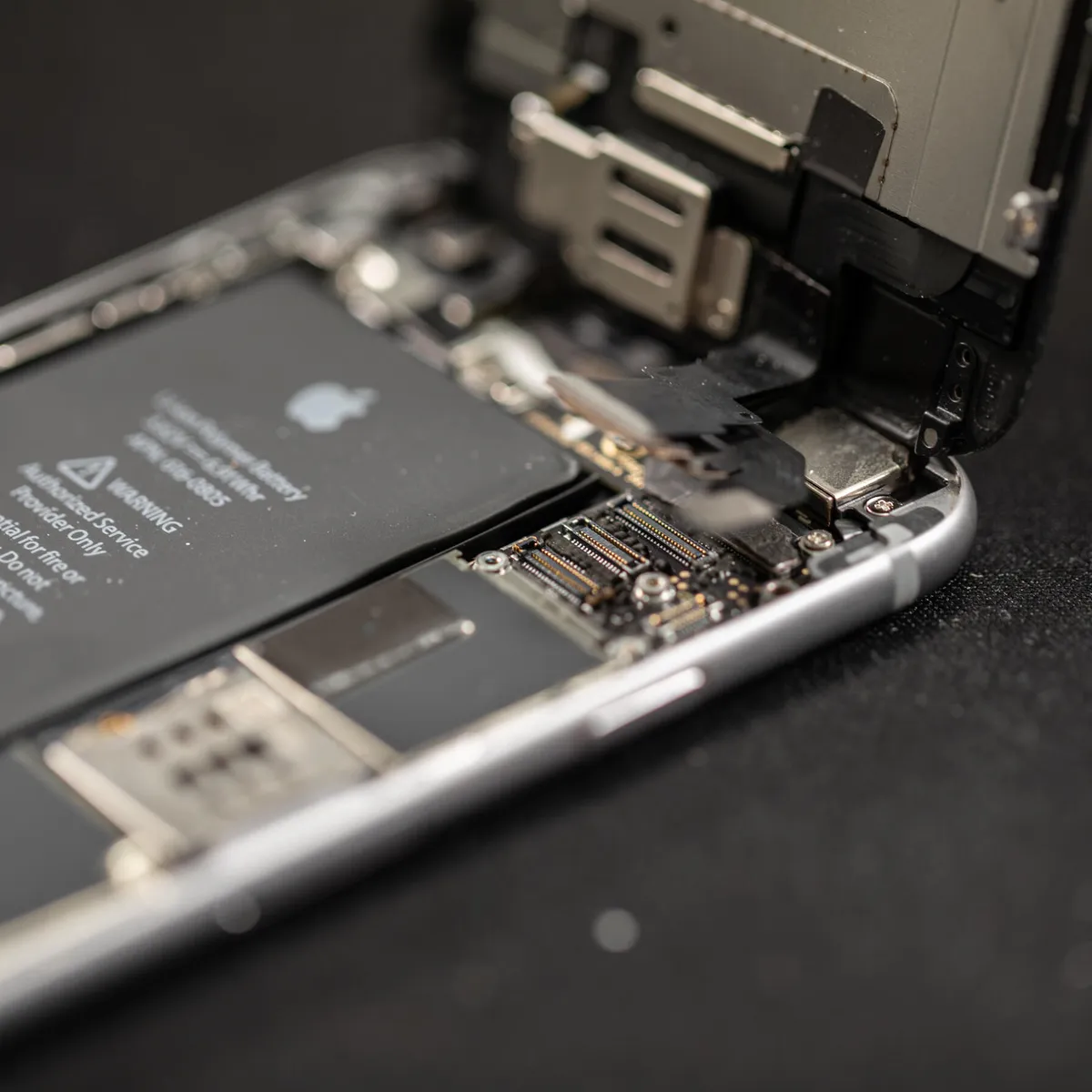 A London court rejected Apple's efforts to throw out a $3.8 billion mass lawsuit that alleges the tech giant concealed faulty batteries in millions of iPhones.
Representing roughly 24 million iPhone users in the United Kingdom, British customer advocate Justin Gutmann submitted the claim to court and is pursuing damages of $1.6 billion pounds ($3 billion AUD) plus interest on their behalf.
According to the lawyers representing Gutmann and consumers, Apple suppressed battery issues in particular phone models by "throttling" them with software updates and integrating a new power management tool, limiting performance.
Apple rejected the allegations, calling the case "baseless," and said that the iPhone batteries were faulty, except for a few iPhone 6s models that qualified for free battery replacements.
The Competition Appeal Tribunal (CAT) rejected Apple's request to dismiss the case, and Gutmann's claim was given the go-ahead in a written ruling.
Gutmann's lawyers, however, will need to work on the case itself, with CAT saying there was "a lack of clarity and specificity", which must be addressed before trial.
Additionally, CAT also indicated that Gutmann may have to modify funding arrangements for the litigation in light of a recent Supreme Court ruling in July that declared many such agreements to be illegal.
After CAT decided the case would progress, Gutmann said the ruling was "a major step towards consumer justice".
An Apple spokesperson also rejected the claims and told Forbes the company would "never do anything to intentionally shorten the life" of devices or make the user experience so poor they would need an upgrade.
Gutmann's case is one of many high-value mass UK lawsuits being brought to court after a ruling paved the way for legal actions against major banks over alleged foreign exchange manipulation.