Apple Set To Kill Off iPhone X
Consumers considering the purchase of an iPhone X may want to wait as Apple is set to discontinue the device due to poor reviews and a lack of technology innnovation and the fact that it could canabalise sales of a new model.
In the past the Company has been accused of slowing down a device in an effort to drive consumers into retail stores.
Reputable analyst Ming Chi-Kuo claims that Apple has plans to discontinue the current iPhone X model once the company introduces its 2018 iPhone lineup later this year. It is the first time that Apple has instantly killed off an iPhone.
Ming Chi-Kuo, claims that Apple's next-gen iPhone lineup will feature two brand new devices with edgeless displays, one a 6.5-inch iPhone with an OLED display and the other a 6.1-inch iPhone with an LCD display.
Apple figures that if the current iPhone X is available at a discount, it would eat into sales of Apple's brand new devices.
He claims that by lowering the iPhone X's price after the 2H18 new models launch would be a negative to product brand value given 3D sensing and OLED display are features of the new high-price model.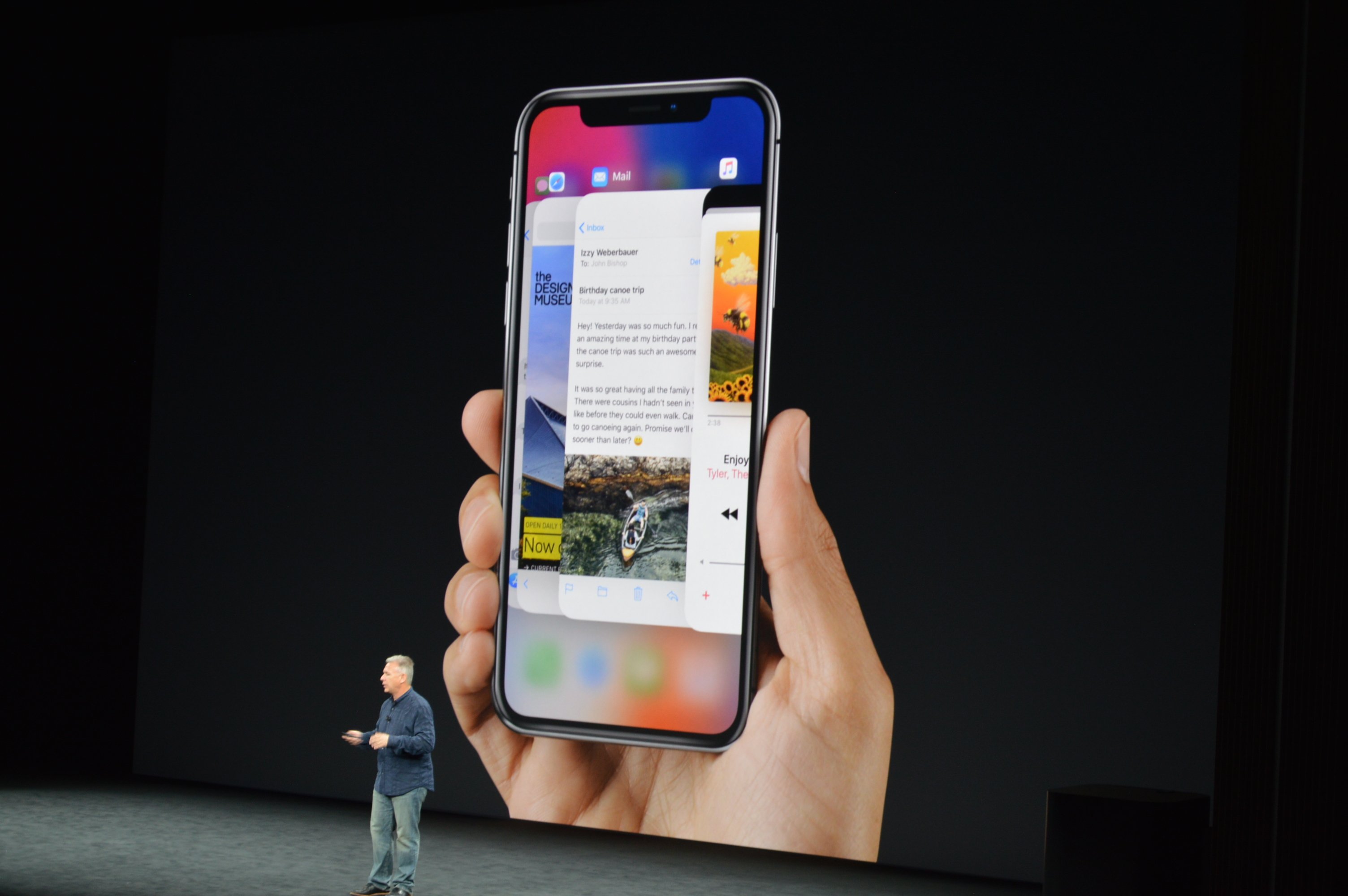 Additionally, to sell iPhone X at a lower price may have a negative impact on shipments of the new 6.1″ LCD iPhone in 2H18. Thus, we estimate iPhone X will reach end-of-life (EOL) around the middle of 2018.
At this point, it remains unclear what Apple's 2018 iPhone lineup is going to look like.
Presumably, a next-gen version of the current 5.8-inch iPhone X will be released alongside the aforementioned 6.5-inch model, which will likely be positioned as an iPhone X Plus. It also remains unclear what will become of existing iPhone models that still incorporate Touch ID.
Given Apple's penchant for having different iPhone models at a variety of price points, we have to imagine that the iPhone 7 will stick around as an affordable option for users looking to save some cash or who still aren't ready to embrace Face ID. Incidentally, there are rumblings that Apple in just a few months will release a revamped version of the iPhone SE.