Apple Patents Detachable Battery Pack For Smartwatch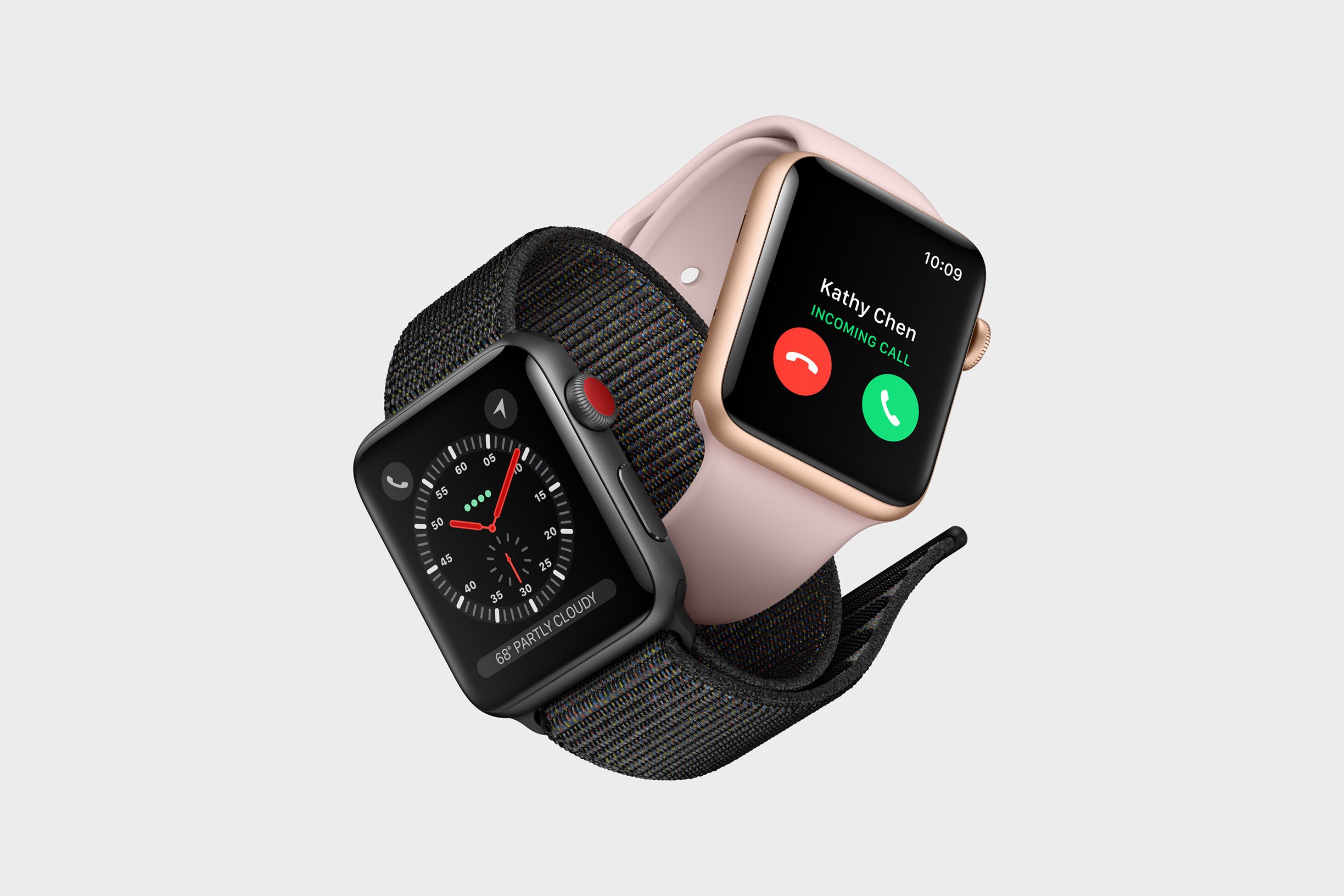 In a bid to increase usability and gain an edge over its rivals, recent reports reveal Apple is working on a detachable battery pack for its next generation Apple Watch.
First noticed by Apple Insider, the Californian tech giant has patented an "auxiliary electronic device attachable to a wearable electronic device". The device is said to attach to the Apple Watch via Watch Band slots.
"The auxiliary device includes a housing, electronic circuitry within the housing, and an attachment mechanism configured to attach the auxiliary electronic device to the wearable device while the device is being worn by a user. In some embodiments the electronic circuitry includes a power transmitting unit that can wirelessly transmit power to charge a rechargeable battery within the wearable electronic device."
Consensus is, the attachment will have its own band slots, and rest between the Apple Watch's main body and a user's wrist. Intended to extend battery life, the watch will not look different from the front, however, will feel notably thicker.
For many users the attachment will be a welcome addition – battery life is a common gripe for some Apple Watch wearers. Average wear time generally ranges between 1 – 2 days, dependent on use.
Largely in patent stage, consumers will have to wait and see when, or if, the attachment makes it to market.