Apple HomePod Sales Fall Short, Inventory Piles Up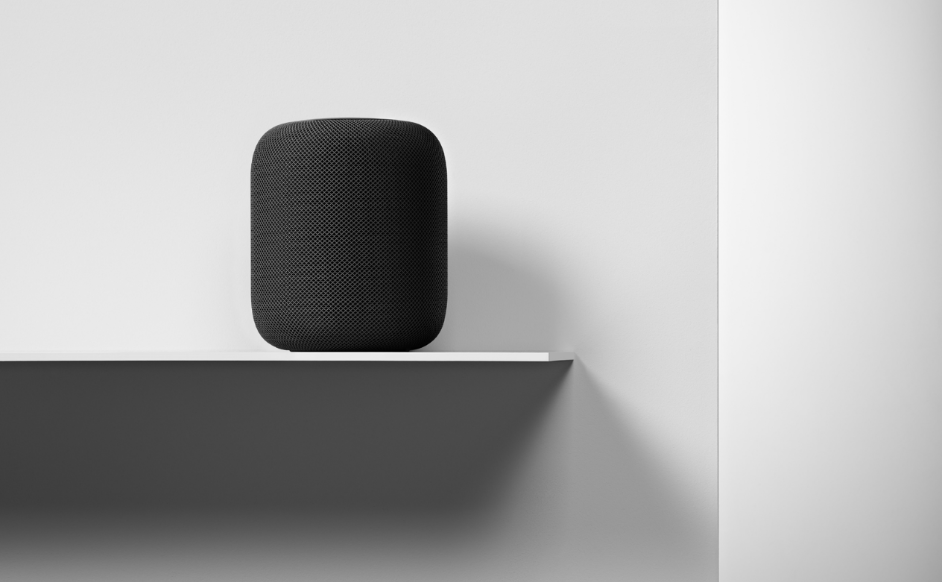 Sales of Apple's HomePod have reportedly missed targets, as employees reveal inventory is pilling up. The news comes as competition within the smart speaker market continues to intensify, with commentators asserting Apple is further lagging behind Google and Amazon.
Launched in January, Apple's HomePod took on Google Home and Amazon Echo. Despite receiving favourable reviews and notable pre-orders, consensus is the device's A$499 price tag is a deterrent.
Other consumer criticism surrounds the HomePod's heavy dependence on the iPhone, and comparative limitations with its smart voice assistant 'Siri'.
Apple's HomePod missed its initial December launch date, which commentators claim impaired sales, by losing the lucrative holiday season.
According to Bloomberg, late last month Apple slashed its HomePod sales forecast and cut manufacturer orders.
Bloomberg by Slice Intelligence states Apple's HomePod nabbed one third of America's smart speaker market [in unit sales] shortly after pre-orders closed. After landing in stores, sales reportedly slumped.
According to Slice, the HomePod notched 10% of the smart speaker market in its first ten weeks of sales. By contrast, Google Home achieved 14% and Amazon's Echo a whopping 73%.
Bloomberg reveals HomePod inventory is piling up in stores, with some employees claiming they're selling less than ten units a day.
Three weeks after launch, sales of Apple's HomePod reportedly dropped to 4% of the smart speaker market [on average].
Several market commentators affirm consumers are underwhelmed by Siri's competencies, compared to the more affordable Google Assistant or Amazon Alexa.
Through Siri, the HomePod is largely redistricted to playing music on Apple Music, sending messages through an iPhone and controlling the [few] interconnected Apple home appliances.
As previously reported, Apple has recently poached Google's former Head of AI, as such it'll be interesting to see what development may occur.

Unlike its rivals, the HomePod cannot connect multiple devices to form a multi-room stereo system, however, Apple affirms functionality will roll-out this year.
As previously reported, the device also received criticism for leaving 'marks' on wood, with Apple revealing its now working on a new material.
Renowned Apple commentator, Gene Muster, estimates Apple will sell 7 million HomePods in 2018, and nearly 11 million in 2019. He predicts Amazon will sell a notable 29 million Echo smart speakers this year, and 39 million in 2019. Google Home is tipped to notch 18 million in 2018, and 32 million next year.