Apple Facing Billions In Payouts & iPhone Ban
After 12 months of vicious mudslinging between Apple and Qualcomm over Apple's refusal to pay for patented technology judges across the U.S., China and Germany are set to make decisions that could cost Apple between A$3.5 and $6.0 Billion, this is equivalent to about one-fifth of Qualcomm's annual revenue.
Currently there are more than 50 separate intellectual property and antitrust proceedings filed across 16 jurisdictions in six countries, according to Bloomberg Intelligence analyst Matt Larson and if Apple loses their iPhones could be banned in some jurisdictions.
The hearings will determine whether Apple's attempt to save itself billions in technology licensing payments by forcing one of the world's biggest chipmakers to change the way it does business is legal.
In an attempt to get out of paying Apple claims that Qualcomm uses its ownership of patents that cover the basics of how modern smartphones communicate to extract unfairly high payments and coerce it into buying chips.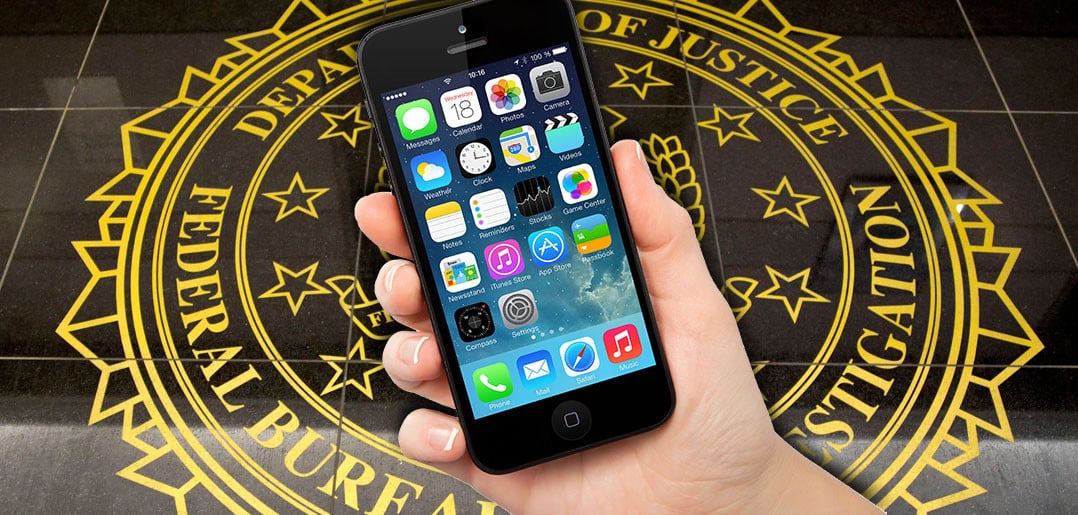 On the other hand, Qualcomm claims Apple is stealing its property by refusing to hand over fees for technology that the rest of the industry values and pays for.
Will Stofega, a mobile industry analyst at IDC told Bloomberg "Trying to untangle the thicket of litigation with these two companies is a gargantuan task,".
The US International Trade Commission is set to begin a hearing on Qualcomm's argument that Apple is infringing three patents.
Qualcomm is asking the agency to ban imports of all iPhone 7 models that don't have Qualcomm's chips. The iPhone, which provides Apple with more than 60 percent of its sales, is manufactured in Asia.
In a separate jurisdiction a court in Mannheim, Germany, is hearing a case by the chipmaker that argues iPhones using Intel chips infringe Qualcomm's patents and should be excluded from access to Europe's largest national market.
The judge tentatively agreed with Qualcomm but put the case on hold while the European Patent Office decides whether the patent in question is valid.
And in China, the biggest market for smartphones, the Chinese Patent Review Board begins hearings this month and next to consider Apple's request to invalidate patents that Qualcomm is trying to use against it. Decisions in those cases could come in the third quarter, according to Larson.
An Apple spokesman declined to comment and referred to the company's previous statements on the conflict.
Bloomberg said that the ITC, German courts and China may be the entities that help force one side to blink.
Each of those venues is known for speed, odds favouring patent owners and a greater likelihood that some sort of sales ban can be imposed on products found to infringe patents.