Apple Closes Above $US3 Trillion To Break Another Record
Apple has reached another impressive milestone, becoming the first company to close at $US3 trillion in US stocks.
The Cupertino giant closed at $US193.97 last Friday, attaining a value of $3.04 trillion, with its stock price up 69 per cent from the start of 2023, where it dropped to $US125.02 on January 5.
It's not the first time Apple has hit the $US3 trillion mark; it reached the figure in January 2022, but didn't sustain the value through to closing time.
Apple's record-breaking high can be attributed to environmental factors as well as its own performance. Progress by the US Federal Reserve in fighting inflation, a more general resurgence in tech stocks, and investment spurred on by recent developments in artificial intelligence such as ChatGPT have delivered a more optimistic environment for investment.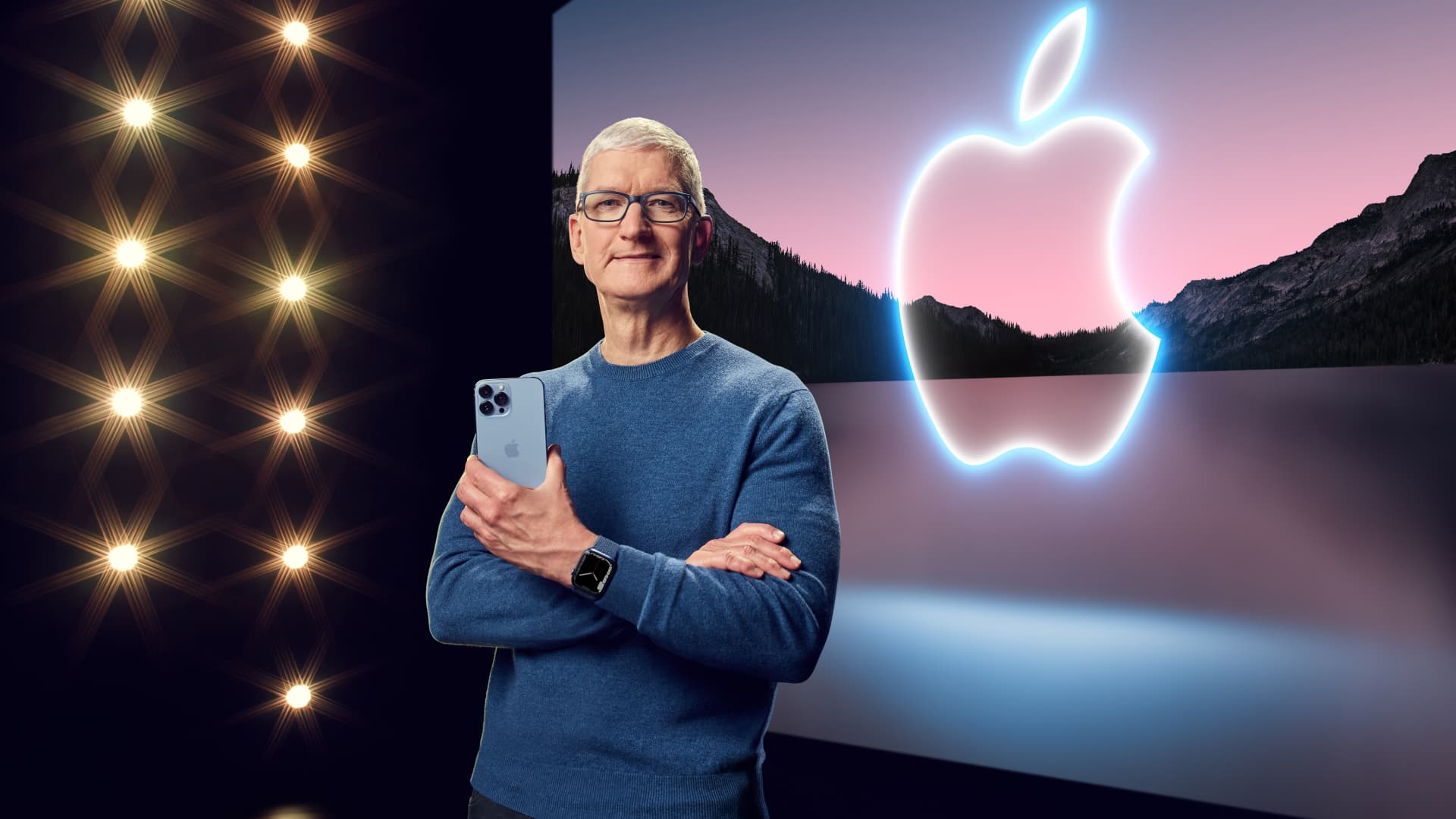 Nvidia, Palo Alto Networks, AMD, Salesforce and Broadcom are among stocks increasing in value by more than 50 percent in 2023, with Nvidia's stock price rocketing by almost 200 per cent due to its advanced AI research and products.
However, Apple itself enjoyed some major wins. Its M1 and M2 home-grown silicon chips have produced MacBook Air and MacBook Pro computers that combine speed with long battery life, and blow away the competition.
Last month's demonstration of Apple's Vision Pro AR/PR headset appears to be well received despite its $US3,500 price tag, given the rise of Apple's stock price since the reveal event.
Then there's the iPhone – Apple's main revenue spinner. At the start of 2023, US analyst UBS predicted that iPhone sales would drop 3 percent in 2023. In May, Apple reported better-than-expected iPhone sales with revenue of $US51.33bn compared to an expected $US48.84 billion.
However, UBS has recently doubled down on its negative claim, citing weakness in customers' intentions to buy an iPhone in the next year. It lowered Apple stock rating from buy to neutral.
Analysts will be keenly watching whether these projections take the gloss off Apple's stock price going forward or whether it climbs to new dazzling heights.