Apple Admits To Using Child Labour To Build iPhone X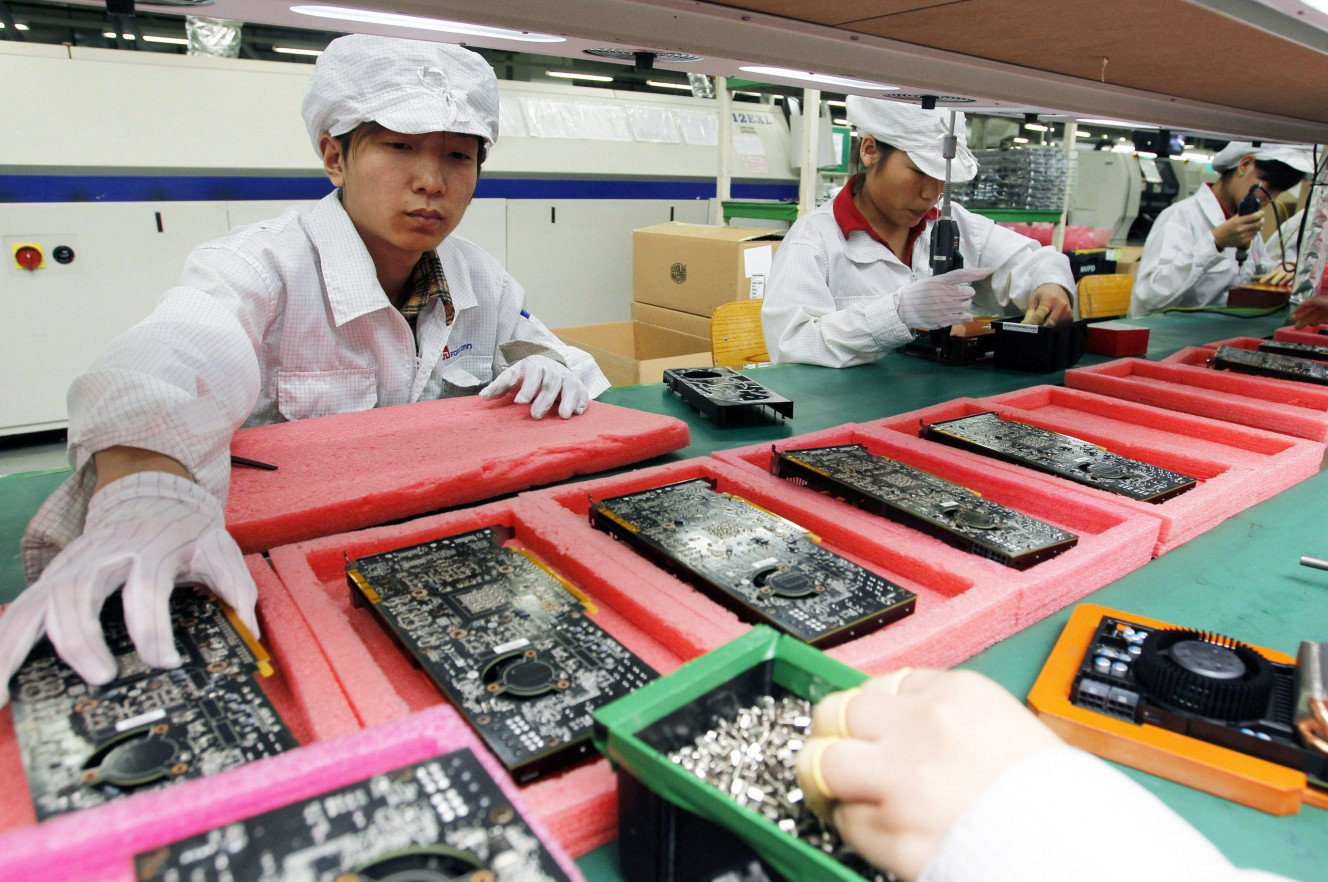 Apple has finally come clean and admitted that its biggest manufacturing partner is employing school kids for up to 11 hours a day to make their ultra-expensive iPhone X.
Earlier this week the richest tech Company in the world was exposed, after it was discovered that school kids on so called "Work experience" were being forced to work overtime in its Chinese factory run by Foxconn, violating local labor laws.
In a statement issued by Apple last night the Company said "We discovered instances of student interns working overtime at a supplier facility in China. We've confirmed the students worked voluntarily, were compensated and provided benefits, but they should not have been allowed to work overtime," Apple said in a statement.
Initially the Children said that they were not paid.
Apple and Foxconn have been accused of poor labor practices in the past.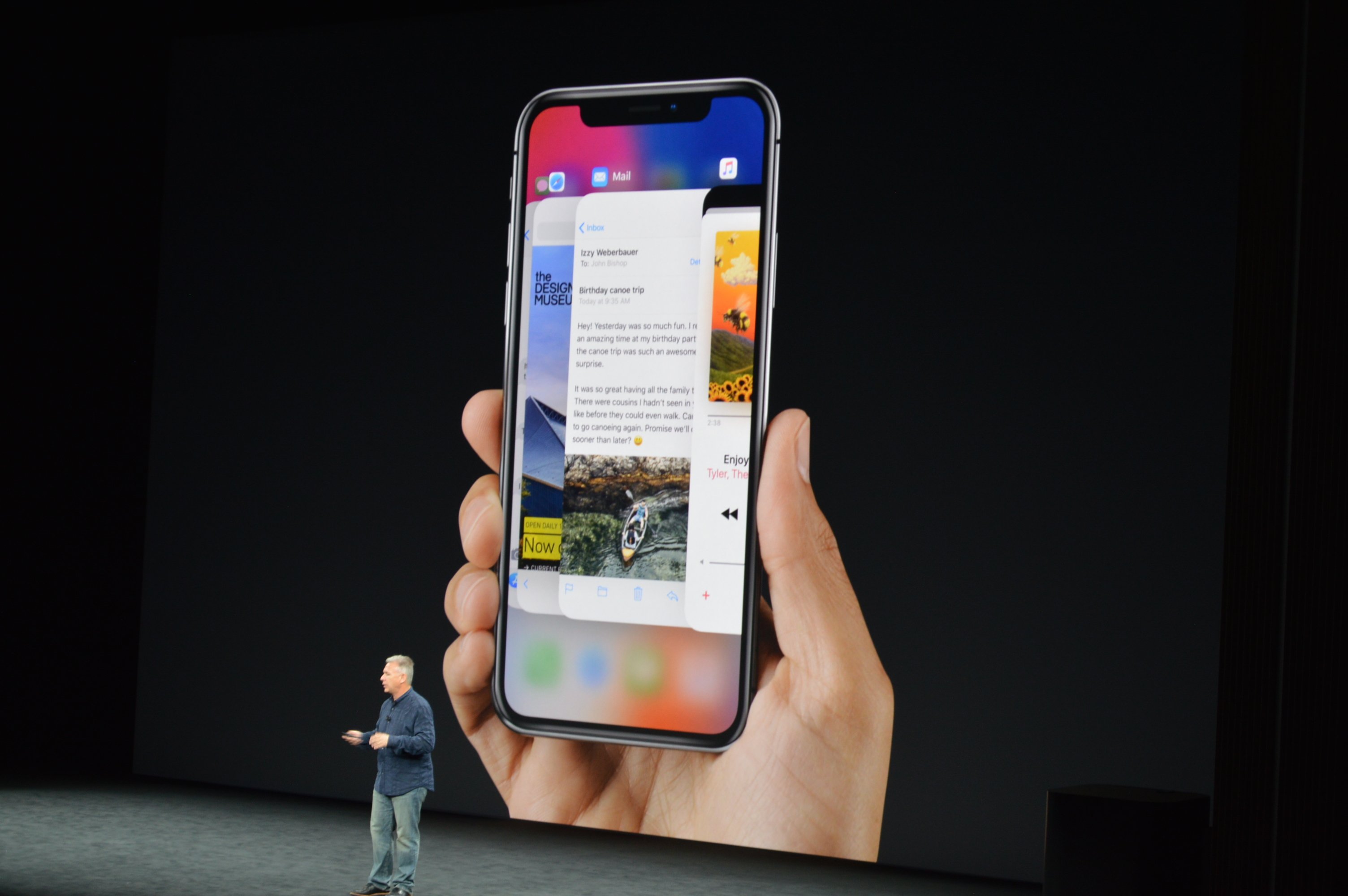 The violations announced this week come as the company is stretching to meet demand for its new iPhone X, which began shipping this month.
The UK Financial Times reported said that students, aged between 17-19, were being forced by their school to participate in the internship.
"Our policies do not allow interns to work more than 40 hours per week on program-related assignments. Unfortunately, there have been a number of cases where portions of our campuses have not adhered to this policy," Foxconn said in a statement, adding that the interns accounted for a small part of the workforce.
Apple's statement said that the company had sent staff to the site to address the violations.
Labor rights groups have previously criticized Apple and Foxconn for excessive overtime, hiring underage workers and failing to provide health insurance.
Since 2012 Apple says it has reduced the number of underage workers in its extended supply chain, which includes locations where rare earth minerals are mined for use in the smartphones.