Apple A Winner With Trump, But Must Pay $506m Damages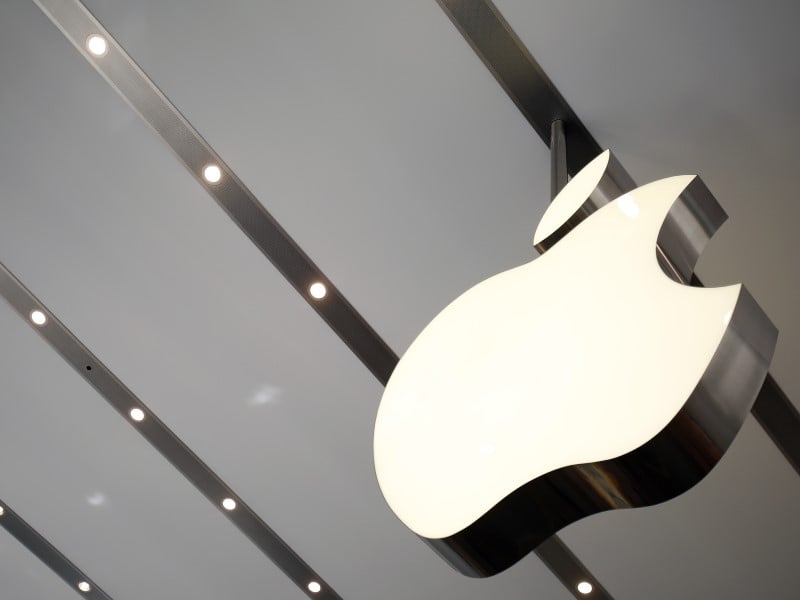 Donald Trump says Apple is moving forward with establishing three big factories in the US.
The US President told the Wall Street Journal that Apple CEO Tim Cook had called him to say the iPhone-maker would do more manufacturing domestically and promised the three big plants.
Trump described them as "big, big, big."
Apple has not confirmed Trump's comments. But it has already revealed it will start a US$1 billion fund to promote advanced manufacturing jobs in the US.
And Apple supplier Foxconn – which assembles most iPhones in China – is planning to establish a major US plant in Wisconsin for display panels.
Apple has been ordered to pay US$506 million for infringing a patent owned by the University of Wisconsin-Madison's patent licensing arm.
The order more than doubles the damages initially imposed on Apple by a jury.
A US court has now added $272 million to the earlier $234 million jury verdict in October.
The judge found the Wisconsin Alumni Research Foundation is owed additional damages plus interest, because Apple continued to infringe the patent.
The disputes relates to a patent for computer processor technology which Apple continued to use until December 2016. The company is appealing and has denied any infringement, arguing the patent is invalid.