Amazon Building Massive Robotics-Automated Warehouse In Sydney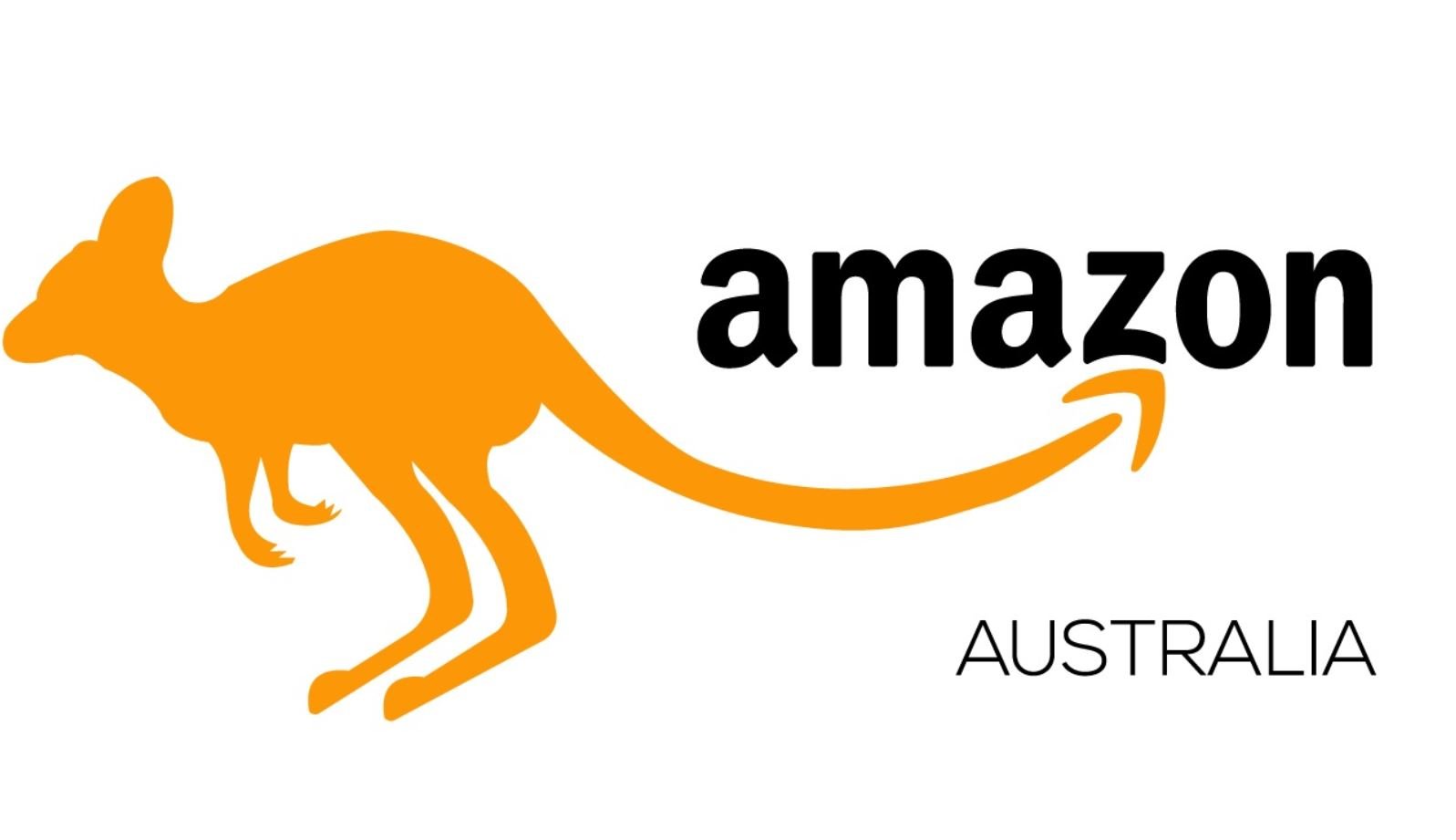 Online mega-retailer Amazon Australia is one giant step closer to dominating the local retail sector with the development of its newest fulfilment centre – the biggest in the southern hemisphere, comparable to 24 rugby league fields – at the AU$150 million Goodman/Brickworks Oakdale West industrial estate in western Sydney.
It will be the first robotics-automated centre, covering 200,000 square metres over four levels, and will employ 1,500 warehouse staff. Fit-out commences this week with 300 additional contractors to be on site, which includes the installation of a conveyer belt and robotics equipment.
Once completed, the massive new centre will house up to 11 million items and operation will be courtesy of Amazon's most advanced robotics technology.
Amazon launched in Australia in December 2017. Director of Operation for Amazon Australia, Craig Fuller, said the new site is due to be operational at the end of 2021. It will be the fifth Amazon fulfilment centre in the country and will carry smaller goods and items that will service metropolitan Sydney, the NSW central coast and up to Brisbane.
"This $500 million investment that Amazon's making in western Sydney is a real commitment statement about Amazon and their future in Australia," said Fuller.