ACCC Regrets TPG-Vodafone Early Announcement
The Australian Competition and Consumer Commission has blamed a computer glitch for the premature announcement of its decision to block a $15 billion merger between Vodafone and TPG that sent share prices into a nose dive last week.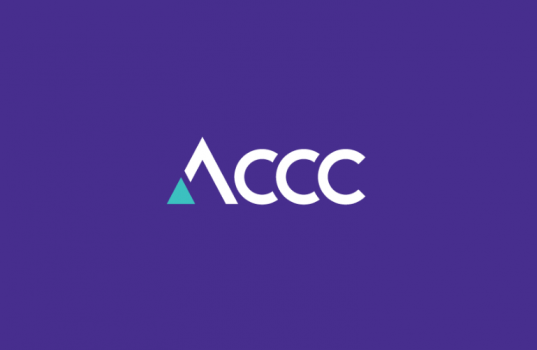 In a statement expressing the Commission's "deep regret" about the early disclosure, the regulator said the release was caused by a now-rectified flaw in its website content management system.
The Commission said the announcement accidentally went live just before 3pm on Wednesday last week while being inserted into the back end of the online mergers register in preparation for release the next day.
According to the ACCC investigation, a third-party user attempting to access the website at the same time caused the content to be up for eight minutes, instead of being treated as draft content still in need of approval.
The unfortunate timing of the release meant markets were still trading when the mistake occurred.
ACCC Chief Operating Officer Rayne de Gruchy said it was a serious, unfortunate and unprecedented error.
"The ACCC has successfully managed highly market-sensitive commercial information for decades and this is the first time, to our knowledge, that a merger decision has been released in this manner," Ms de Gruchy said in a statement.
"We apologise unreservedly."
The Commission's software has been patched to prevent further incidents in the future.
TPG and Vodafone are appealing the Commission's decision.