ACCC Begins Telstra Phone Services Inquiry
The ACCC has kicked off its public inquiry regarding final access determinations (FADs) for Telstra's six fixed line services and wholesale ADSL.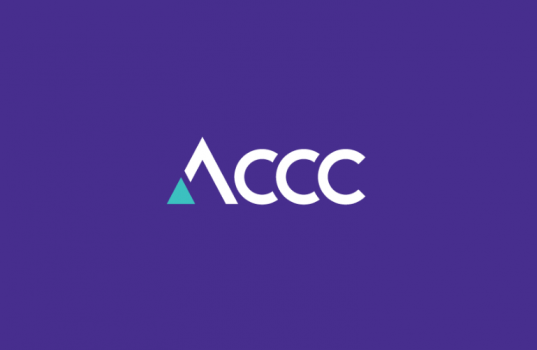 The fixed-line services enable other telecommunications companies to use Telstra's existing copper network, for voice and broadband services to retail customers.
ACCC Commissioner, Roger Featherston, claims the inquiry will consider terms and conditions which should be covered in the FAD, including price and non-price terms of access.
Services examined in this inquiry include; six fixed line services (the unconditioned local loop service (ULLS), line sharing service (LSS), local carriage service (LCS), wholesale line rental (WLR) service, fixed originating access service (FOAS), fixed terminating access service (FTAS)), and the wholesale ADSL service.
The current final access determinations for the six fixed line services and for wholesale ADSL expire on 30 June 2019.
The regulator has today commenced initial consultation, and is inviting submissions on issues concerning the next FAD.
The ACCC is inviting responses from stakeholders concerning factors which can influence the cost of providing the fixed line services.
The inquiry will also explore whether existing FAD prices should be continued, coupled with the structure and term of this arrangement.
Responses are sought by 25 January 2019, with further information available on the ACCC's consultation hub here.
The ACCC is scheduled to release a more detailed consultation paper in February next year, with submissions due March 2019.
Further information is available on the ACCC's website here.