Fetch TV Expands Content With Amazon Prime Deal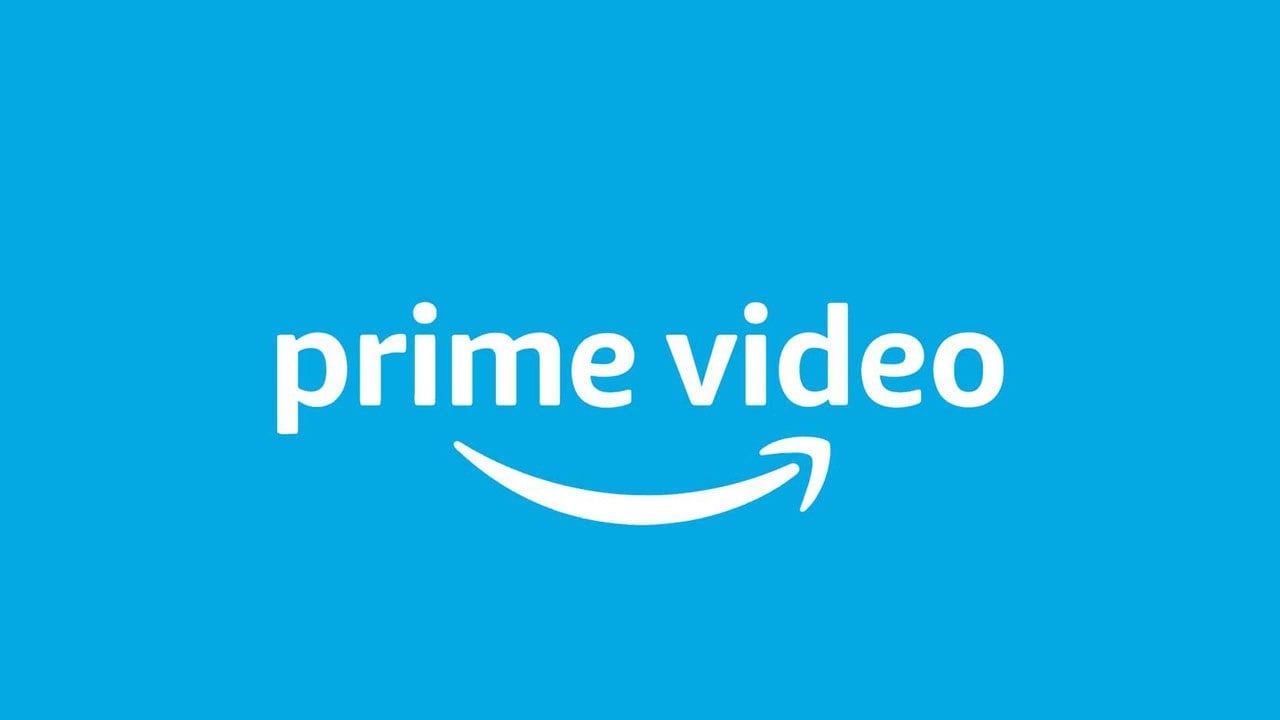 Amazon Prime Video is now available on the Mighty Fetch TV and will soon be available on the Mini version.
Fetch TV CEO Scott Lorson, recently cut a deal to give viewers access to the subscription service through its set-top box from Tuesday, currently owners of a Fetch TV service have access to both YouTube Stan and Netflix across both boxes.
I am a fan of Amazon Prime and if you want excellent drama you can kick off watching the Tom Clancy Jack Ryan series followed by Treadstone or the documentary The Test: A New Era for Australia's Team, or the Marvellous Mrs Maisel.
Chief executive Scott Lorson said the company expects high uptake during the COVID-19 pandemic.
At SmartHouse we have found the Fetch TV box an excellent alternative to Foxtel as it can be streamed to a tablet or smartphone. We also found that the Amazon Prime content was cheap with users only having to pay $6.99 a month Vs $17 for Stan.
"Fetch has enjoyed tremendous success by making good on the simple proposition of 'All your entertainment in one easy place' Mr Lorson said. "Australian households are, more than ever, looking for quality home entertainment options as they bunker down and practice social distancing."
The combination of Netflix, Stan Amazon Prime and YouTube coupled with one of the best menu systems out there makes Fetch TV an excellent investment, the Fetch TV Mighty is currently selling at JB Hi Fi and The Good Guys for $395.
Amazon Prime is one of a number of online streaming platforms currently available in Australia.
About Fetch TV
Fetch TV partners with leading internet service providers Optus, the iiNet Group (iiNet, Internode, and Westnet), Aussie Broadband, and Vocus (Dodo and iPrimus) along with leading retailers Harvey Norman, JB Hi Fi, Bing Lee and The Good Guys to provide subscribers with an entertainment service delivered to the TV over a broadband connection to a set top box. In addition to a 1 terabyte personal video recorder for recording TV, the content line-up includes an in-home movie store with over 8,500 titles including the latest new releases, a TV store with leading TV shows to purchase, leading SVOD services Netflix, Stan and hayu, Free to Air and subscription Catch-Up TV services, Pay per View access to UFC, apps including YouTube, as well as the option to add subscription entertainment channel packs from major content providers. Visit fetch.com.au for more information.
About the Channels
CNN (U.S.A): CNN Digital is the world leader in online news and information and seeks to inform, engage and empower the world. Staffed 24 hours, seven days a week by a dedicated team in CNN bureaus around the world, CNN's digital platforms deliver news from almost 4,000 journalists in every corner of the globe.
BBC World News (U.K): BBC News provides trusted World and UK news as well as local and regional perspectives. Offering the latest global news, sport, weather and documentaries.
MSNBC (U.S.A): Breaking news and in-depth analysis of the headlines, as well as commentary and informed perspectives from The Rachel Maddow Show, Morning Joe & more.
CNBC (U.S.A): CNBC is the world leader in business news and real-time financial market coverage, delivering fast, actionable information.
Bloomberg (U.S.A): The BLOOMBERG TELEVISION® service is the only worldwide 24-hour business and financial television network. With 2,400 news professionals around the world, we cover the major stories when they happen, from where they happen.
Euronews: Europe's number one news channel empowers people to form their own opinion. euronews is unapologetically impartial and seeks to offer a diversity of viewpoints. Our promise to our viewers and guests alike is: "All Views, All Voices, All Welcome".