1 In 3 In Store Transactions Will Be Contactless Payments By 2020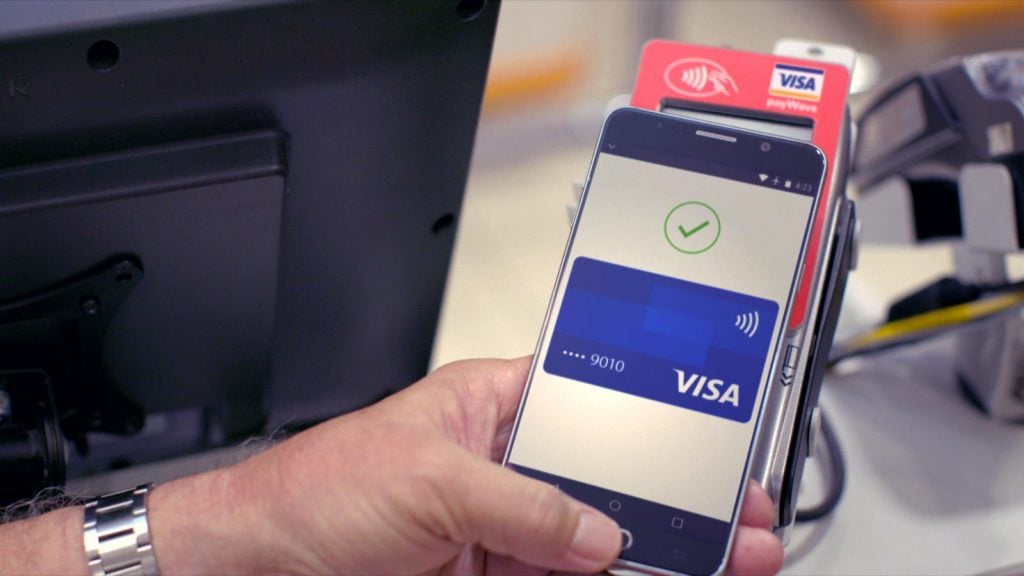 Fintech analysts Juniper Research estimate that contactless payments will make up $2 trillion in sales by 2020, representing 15% of the total point of sale transactions.
Adoption of card use is the dominant form of contactless payment globally, bolstered by high adoption rates in Europe, East Asia and China.
Australians with our regional partners are the fastest adopters globally as the Far East, China and the rest of the Asia Pacific account for nearly 55% of global contactless card transaction values.
In the OEM sphere the market will be driven by Apple Pay, Samsung Pay, Google Pay and other OEM Pay wallets. Estimates point to 450 million users adopting the method by 2020, of which Apply will account for half.
"We believe that growth over the next 5 years will continue to be dominated by offerings from the major OEM players. Additionally, we now have the likes of Huawei Pay and Fitbit Pay launching in several markets; this is now included in Juniper's contactless forecasts" explained author Nitin Bhas.
Juniper predicts OEM pay wallets will enable over $300 billion in transactions by 2020 or 15% of all in store contactless transactions.